Week of the Young Child 2019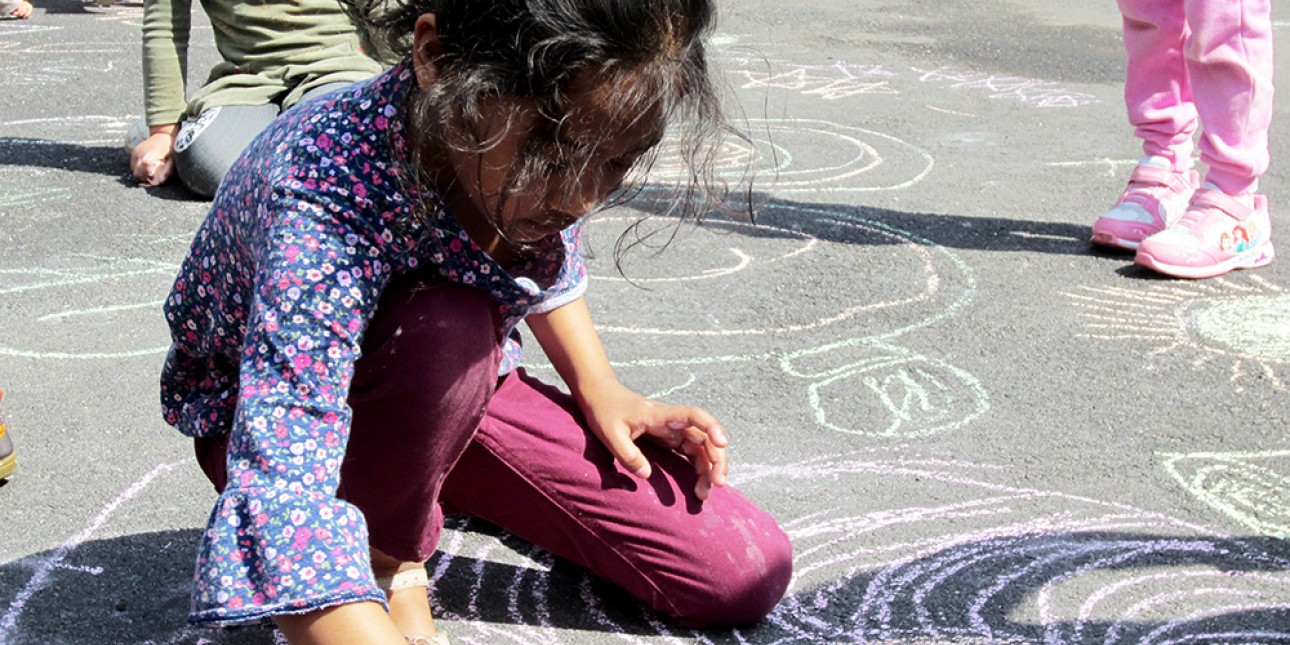 In early April, we celebrated the Week of the Young Child and did what we do best...PLAY!!!
This annual event shines a spotlight on early learning, young children, their teachers, families and communities. Thank you to the National Association for the Education of Young Children (NAEYC) for all you do for ECE!