We stand with you in grief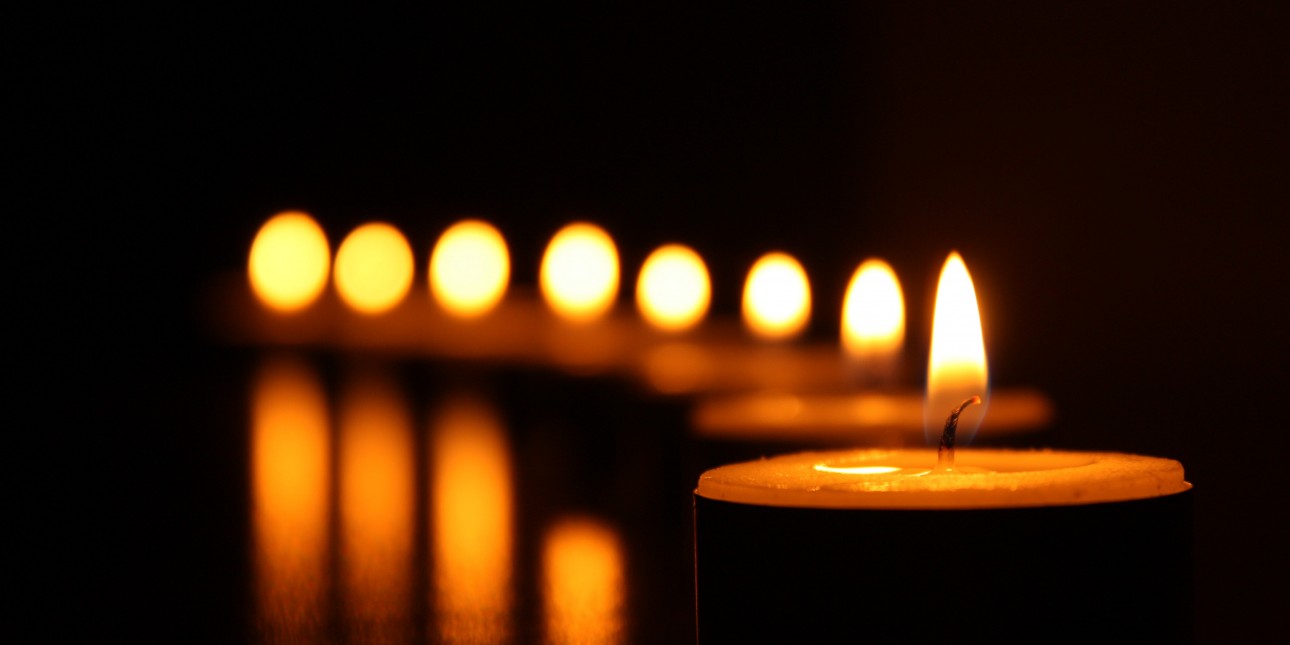 a special message from Deb Green
I am sitting in such sadness today after spending hours watching what was happening in our beloved city. I sImply don't know what to do with the massive emotions.
While the stress and fear over the COVID-19 pandemic is certainly real for all, it is diminished by the overwhelming emotions that our staff and family members of the black community are experiencing since the horrific events surrounding the death of George Floyd.
While I am both saddened and sickened by all the media coverage of Floyd's death and the events that have followed it, I cannot begin to imagine what anyone in the black community must be going through.
We must take a time like this, to set an example for and teach our children. We must show them how to recognize and respond to racism, and have age appropriate conversations with them even though it's hard.
There are many, many children's books to help you with this, as well as online resources for families. Please look at these links for guidance. This difficult work is so critical for the safety and healthy development of all children.
Please know that I speak on behalf of many PIC community members in sending our belief that the acts of this week are both heartbreaking and greatly disturbing. We stand with you in grief.
May today's sunshine and warmth lead to a brighter day in many ways.