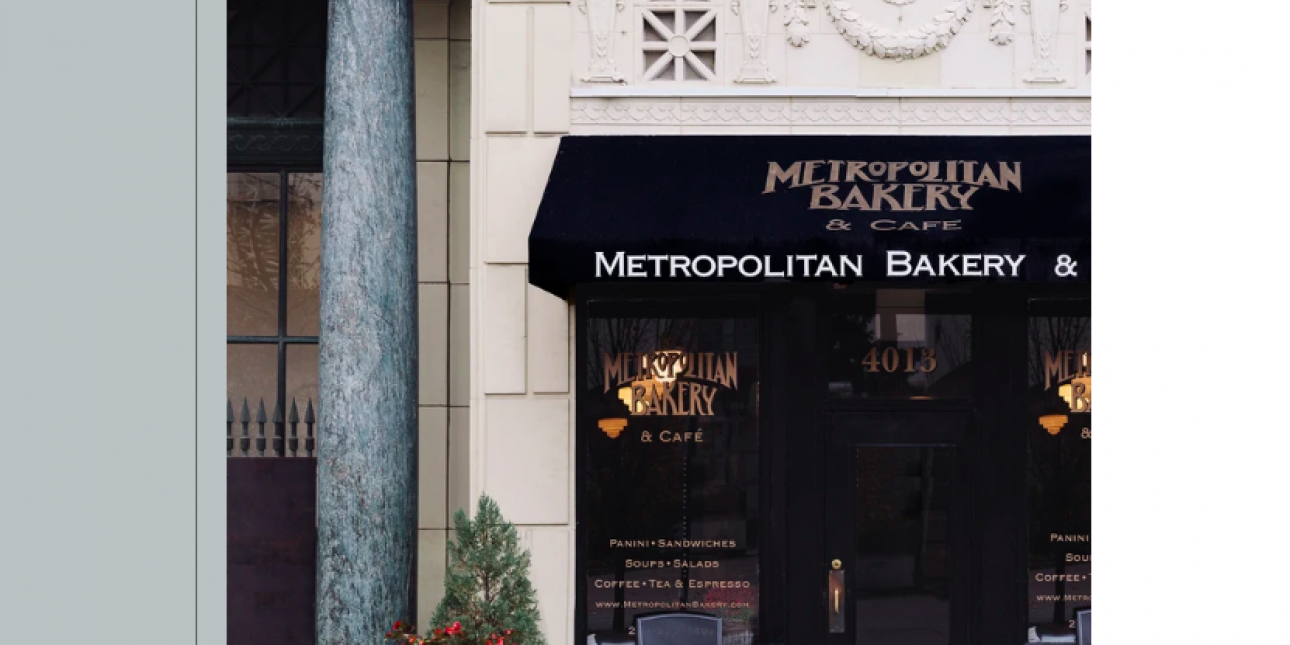 Thank you to PIC's longtime friends and owners of West Philly's Metropolitan Bakery & Cafe, Jim and Marcy Lilly, for holding their annual Cindy Days last week! This year, Cindy Days, raised $1,000 for PIC's Cindy Fund. 
Jim and Marcy established Cindy Days in 2016 to celebrate Metropolitan's anniversary and in memory of their good friend and PIC's former Executive Director, Cindy Roberts. It has always been a two day in-store event.
Under the current social-distancing conditions, they generously added a new twist and this year, Cindy Days were held virtually. Here is what Jim and Marcy wrote to us:
"Even though our world has been turned upside down, it's that time of year when we look forward to celebrating our 16th anniversary and donating the day's proceeds to The Cindy Fund. Not to be lost in all that's going on right now is how much Cindy meant to PIC, her friends and neighbors, and the rest of the Spruce Hill community."
This year, Jim and Marcy wanted to pay forward financial assistance that the cafe had received from University City District (UCD) in support of local businesses.
The 2020 Cindy Days Virtual Challenge was born! Jim and Marcy offered to match the gifts of other PIC supporters with UCD's gift.
Former PIC Executive Director, Cindy Roberts believed in making quality child care available to every family, regardless of income. While at PIC, Cindy championed the Center's longstanding commitment to providing the highest quality child care to all children. After her death in 2016, Cindy's family asked PIC to dedicate a special fund to support preschool-age children on subsidy at PIC.
PIC is so very grateful for Jim and Marcy's continued support and connection to PIC. And thank you UCD! Your support of small businesses sparked good will in our community.