Together we #GivingTuesday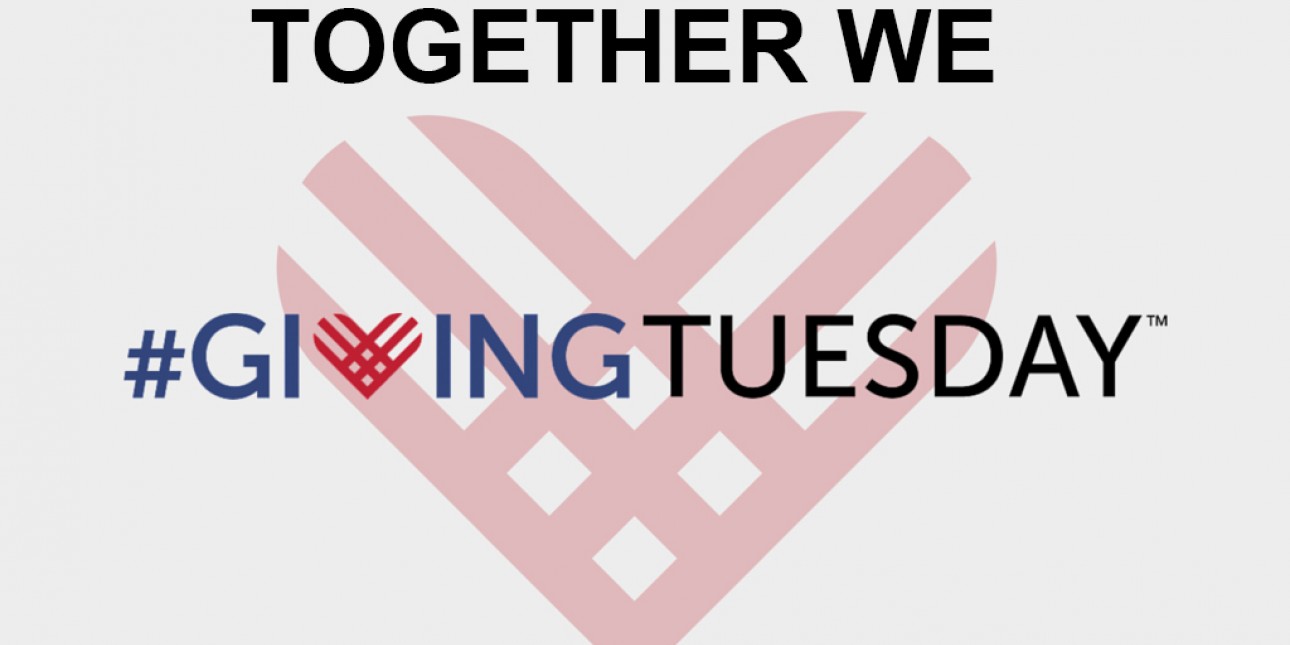 Leave the shopping frenzy behind, breath, and then give.
On Tuesday, December 1, PIC will participate in #GivingTuesday, a global day of giving that kicks off the season of charitable holiday and end-of-the year giving.
PIC has a matching donor in 2020!
Teachers are the heart and soul of PIC. This year, you can make a donation to help support teachers during these uncertain times and your impact will be DOUBLED.
A generous donor (and PIC grandparent) has given PIC a Matching Gift Challenge Grant. For each gift on Giving Tuesday and through the end of the year, she will match your gift up to $5,000. What an incredible gift to PIC and its teachers.
We are so excited by this challenge and are eager to get started. Your gift right now will qualify for the match, so a $10, $25 or $50 gift will go twice as far.