Thank you City Block Team!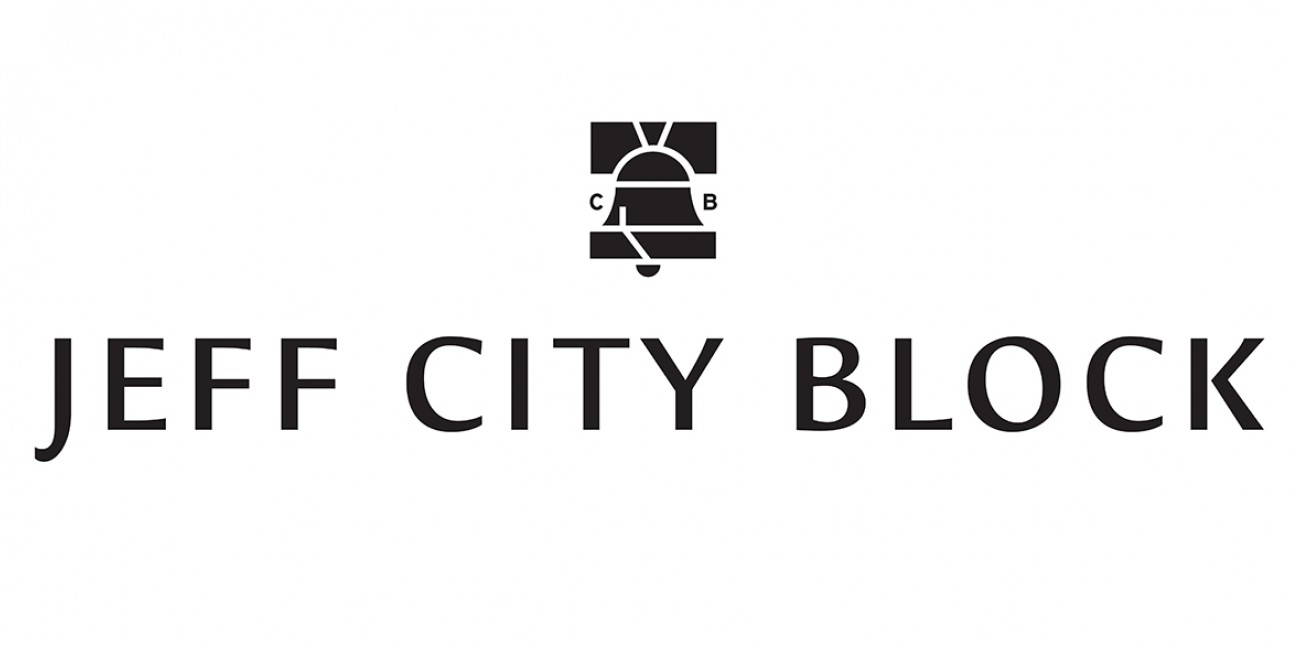 PIC says a resounding thank you to the City Block Team for returning as a PIC Business Sponsor in 2020!
Jeff "City" Block has been a strong supporter of PIC over the years, and his continued sponsorship makes a meaningful impact on the lives of Philadelphia children and their families. Thank you!
All corporate sponsorships are dedicated to PIC's tuition assistance program and help us welcome a diverse community of families from different backgrounds, family composition, and socioeconomic levels.
We invite you to sign on as a PIC Sponsor or to bring this opportunity to your employer, and make a difference for children and young families living and working in the city of Philadelphia.
Do YOU know a potential sponsor? Contact Karen Stachelek, Development Manager at kstachelek@parentinfantcenter.org.