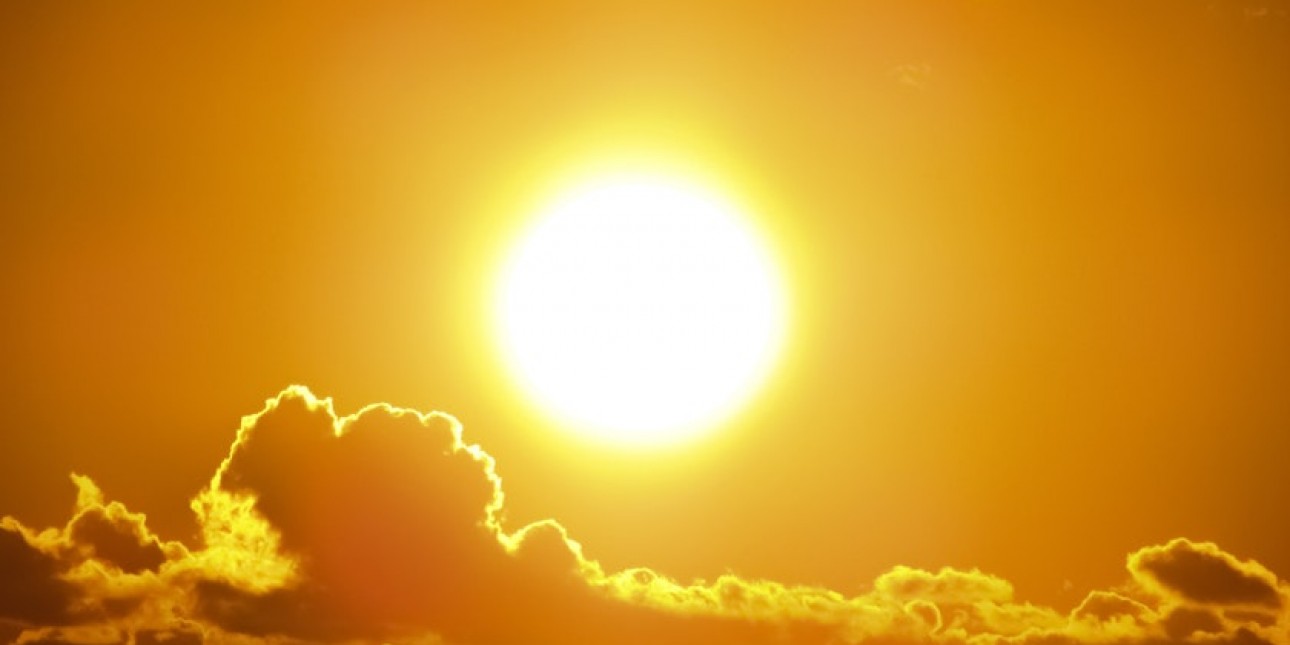 Due to the COVID-19 outbreak and per the order of the Governor of Pennsylvania, PIC is closed until further notice.
We are accepting applications to save a spot for Summer Camp 2020 (application fees/deposit/payment are not required at this time).
Our plans for summer camp will be finalized once we know when PIC will reopen and the health and safety recommendations from the Center for Disease Control at that time.
At this time, we are certain that Summer Camp 2020 will look different from the plans outlined below, which were determined well before the current public health crisis.
Please email any questions to:
Director of School Age programs Anjali Gallup-Diaz
agallupdiaz@parentinfantcenter.org
Enrollment Coordinator Grace Piaña
gpiana@parentinfantcenter.org
We wish you and your family well during this time.