STARR Restaurants has PIC Fever!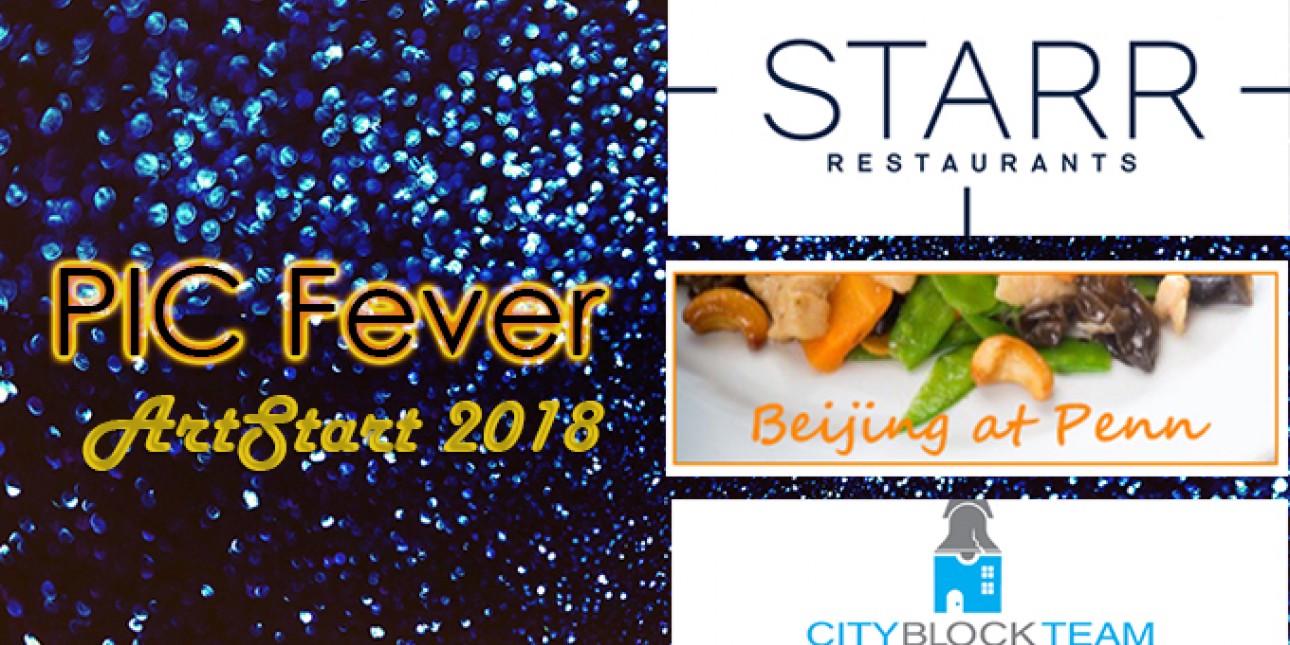 STARR Restaurants has joined Beijing and the Jeff "City" Block Team as sponsors of this year's ArtStart.
On
Thursday, October 18
, you are invited to dance the night away while enjoying appetizers from
STARR flagship restaurants
and a buffet dinner from our friend Alex Yuen and his team at
Beijing
.
Philadelphia businesses owners
Jeff, Alex and Stephen are returning sponsors of ArtStart and we are grateful for their recognition of the importance of
high quality early childhood education.
ArtStart raises money to help more families on public subsidy send their children to PIC. The difference between government subsidies and what it truly costs to provide the high quality learning experiences we have at PIC is significant. Through
fundraising, PIC closes that gap so that children from all socio-economic backgrounds can be a part of our community.