Spreading Warmth this #GivingTuesday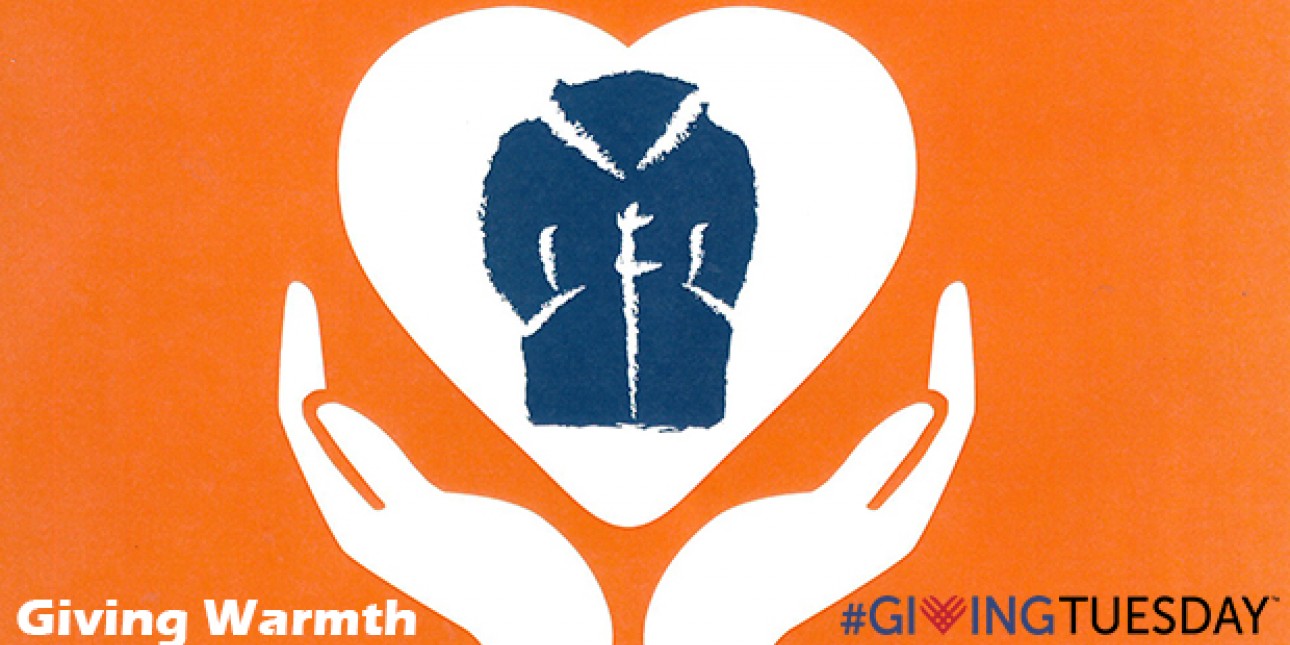 Forget about Black Friday, Small Business Saturday, and Cyber Monday. Isn't it a bit overwhelming?
#Giving Tuesday leaves the shopping frenzy behind and offers you a chance to celebrate giving.
The gift of warmth on #Giving Tuesday
PIC'S Fireflies preschool classroom is again holding a One Warm Coat drive and collecting clean, gently-worn coats of all types and sizes. This #GivingTuesday let's show the strength and generosity of the PIC community.
The coat drive is an exciting part of PIC's #Giving Tuesday event on December 3, when we are all encouraged to give or give back. Make your coat donation on #GivingTuesday and you join a world-wide community of giving.
Donation bins are inside the entrances to the Spruce, Sweet, Stucco and Aviary buildings. Coats will be donated locally to the Philadelphia Housing Authority, JYK Charter School and Philadelphia Recreation Center at 48th Street.
If you would like to make a contribution on #Giving Tuesday to PIC, visit our online donation page today!
Make the Tuesday after Thanksgiving the day that you make your coat donation or give a gift to PIC!