Slide to Success Launched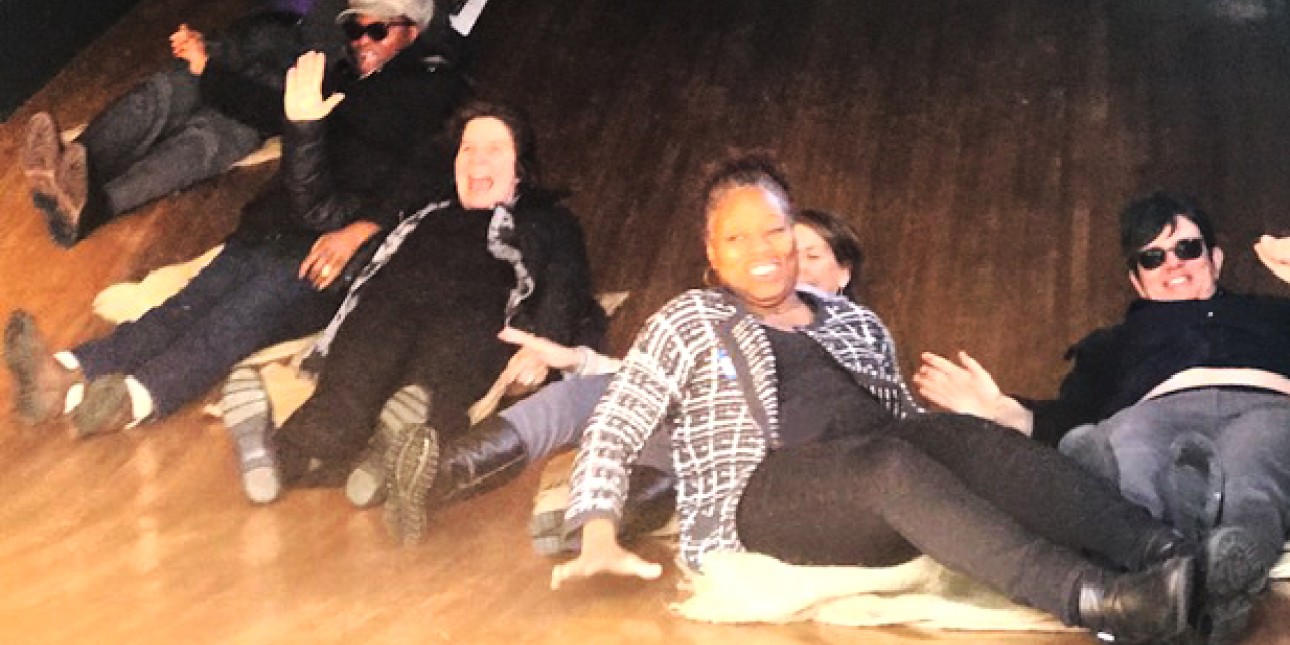 Last month, Executive Director Deb Green joined First Up and Smith Memorial Playground in launching a professional development program designed to improve levels of quality in early childhood education programs in Philadelphia.
This innovative project is being funded by Strong Start for Kids, a new giving arm of The Vanguard Corporation, and aims to support teachers and directors as they learn about bringing high quality approaches to their programs located in low income neighborhoods in Philadelphia.
Over the next two years, PIC teachers will play a key leadership role in hosting observers into their classrooms, participating in follow-up reflection and discussion sessions, and leading workshops on topics where PIC stands out in the early childhood community. Play, nature and project-based learning in the areas of literacy, math and science will be highlighted.
The program also includes onsite coaching of teachers in their classrooms with First Up, and play and guided learning activities for children at Smith Playground.