Serious about Staff In-service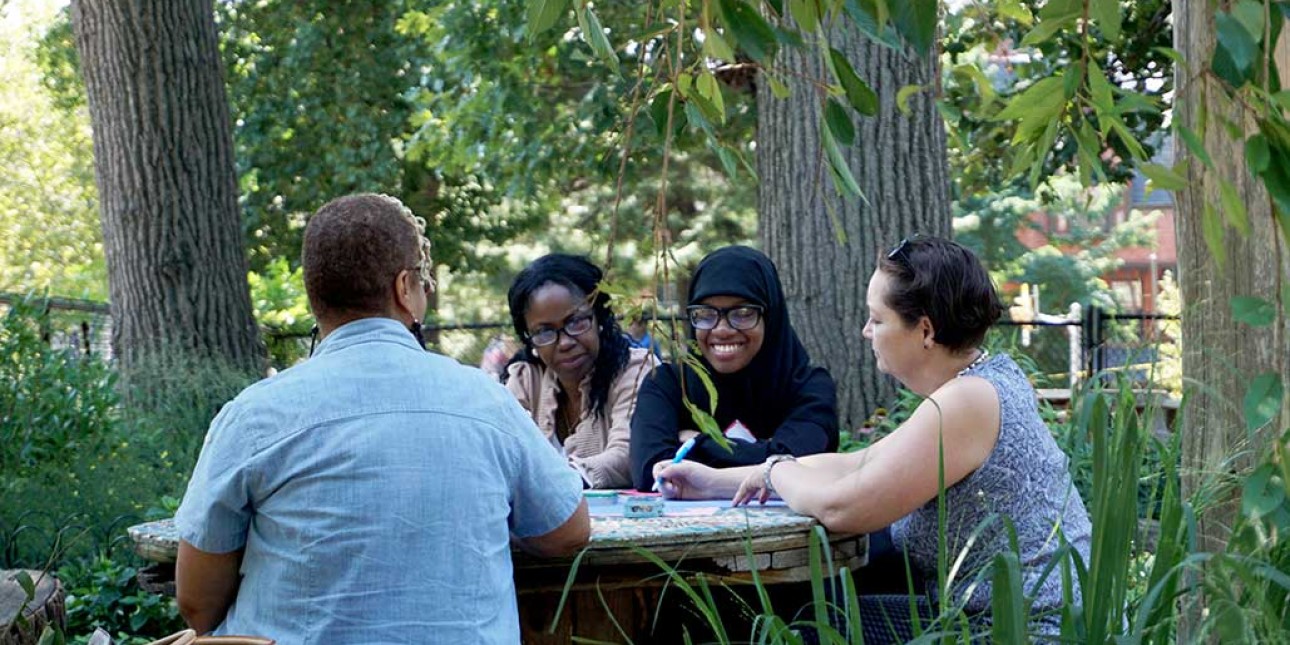 A monthly message from Deb Green
Hello PIC Families,
I hope the message finds everyone discovering ways to enjoy (or at least survive) the summer heat.
This is a reminder that PIC is closed for staff in-service days on Wednesday, Thursday and Friday, August 24, 25 and 26.
Our in-service days are important opportunities for staff members to participate in professional development. We pay close attention to how we train and support both new and experienced educators. These annual in-service days allow teachers to learn from one another, as well as from the outside experts we contract with.
This year, as we acknowledge the significant toll COVID has taken on many children and adults, our in-service days have a specific focus on social-emotional development and self-care—both for children and adults.
After two-plus years of living in pandemic mode, there is a new understanding of the toll the pandemic has taken on many adults, and teachers rank high in that group. Across the board, teachers and administrators are suffering from operating in crisis mode, running on fumes as we address and adapt to pandemic-related demands, and trying to keep everyone healthy under continually shifting circumstances and policies.
In addition to fulfilling their work responsibilities, teachers continue to juggle supporting the families of the children in their own classrooms, while managing their own families' needs. Taken together, such a balancing act takes a toll on teachers' mental health and well-being.
Our first full day of professional development will be on the topic of trauma response and self care of teachers. This session will include examining the need for self care, defining culturally responsive self-care, and developing a self-care plan for adults. This day will be devoted to ways that PIC can serve as a resource to our staff members as they move into a new school year and continue to navigate the pandemic.
Our second day will focus on the social-emotional development of children. PIC has always had a strong focus on the social-emotional development of children. Much of this day's work will be devoted to looking at strategies for helping children with self-regulation and coping with stress.
We will also spend time on emergency response drills, and reviewing protocols to assure all staff members have a shared understanding. Teachers will spend time in their classrooms, planning and preparing for the year ahead. We also build in time to celebrate the life events that so many of our staff have experienced over the past year.
As we continue to support the learning and development of the children in our care, we do the same for our teachers, which greatly benefits the entire community at PIC.