Saturday Tribute to Cindy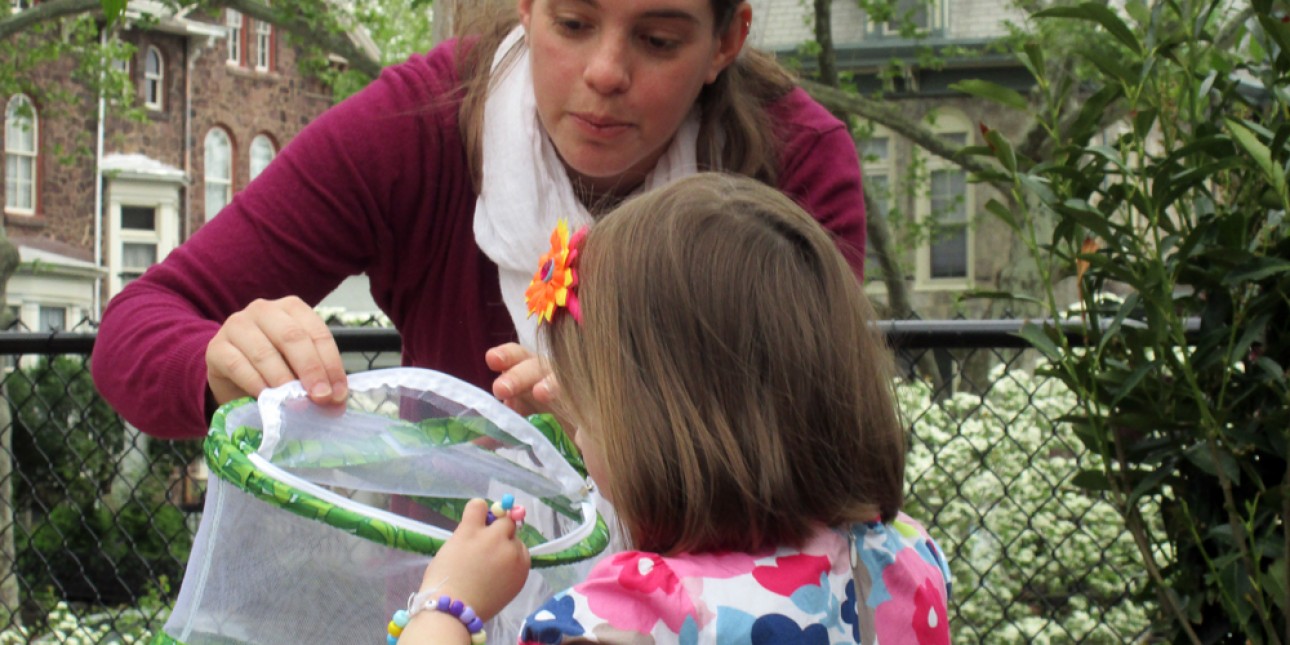 On Saturday, we took a moment for a special tribute to former PIC Executive Director Cindy Roberts. Cindy touched so many people's lives and many of them joined us on the Nature Playground for a few words by PIC Executive Director Deb Green.
For many years, Cindy Roberts was the force behind the PIC Plant Sale. She worked hard to ensure the growth of PIC's tuition assistance fund. She was also a passionate gardener and nurtured the butterfly garden at PIC. And each summer, she invited PIC kids to squeeze lemons with her "old-time" juicer during our family Lemonade Lull.
PIC children helped release butterflies, which had been raised in PIC classrooms, and everyone enjoyed cookies, lemonade, and memories of Cindy.
Thanks to everyone who came out to remember and honor Cindy.