PIC and Smith Natural Preschool Partners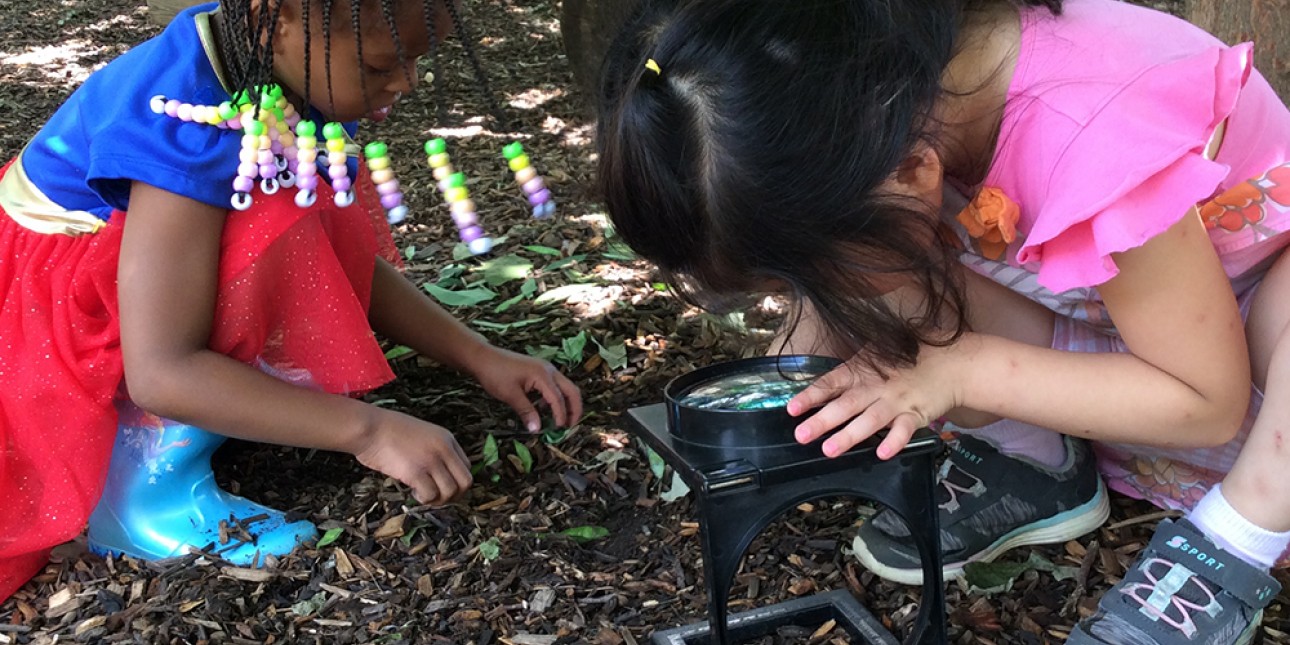 We are excited to announce that PIC will partner with Smith Memorial Playground & Playhouse to open an Urban Nature Preschool at Smith!
You may know Smith Playground as a beloved and historic (over 100 years old!) Philadelphia institution, and as a wonderful place for young children to play at no cost to families. We have held our annual family picnic there for the past several years.
Today Smith has plans to be so much more. After significant fundraising, Smith is nearly ready to make major renovations to their Playhouse and create an urban nature preschool where outdoor play and learning are central to the curriculum. Smith's vision for the preschool is truly unique, especially in an urban environment like Philadelphia.
Smith has the vision, the space, and the commitment to open the urban nature preschool. But, Smith does not have experience operating an early learning program. That is where PIC comes in.
Earlier this spring, Smith's staff and board solicited and vetted proposals for a partner to operate the preschool. We are very proud to have been chosen from a pool of high quality candidates, and we very much look forward to partnering with Smith in the creation of this innovative preschool program!
Expanding access to nature and high quality
The Urban Nature Preschool will be located at Smith Playground. It will have two classrooms, each serving 17-18 children, ages 3-5. The preschool will operate full-day, full-year, and is committed to serving a wide range of families, including those who live in the neighborhoods closest to Smith.
We fully support Smith's mission to provide the highest quality program with nature learning at its core, and with their commitment to serve a diverse population of children and families. We see many opportunities for exciting partnerships between PIC here in West Philly and a new nature-based PIC at Smith.
This project will also be a local and regional training site for other early childhood educators. Here we will give teachers opportunities to explore and study the program "in action," and to observe how hands-on exploration and outdoor opportunities serve as the primary focus of the curriculum.
We are excited for many reasons, but knowing that PIC will be part of a ground-breaking movement to create nature preschools makes us very proud. We very much look forward to working with Smith to deliver high quality preschool to more children in our communities.
You can find more information on Smith Memorial Playground on their website.
You can find more information on Smith Playground's plans for the urban nature preschool (with some renderings) here.