PIC Alums in the Little League World Series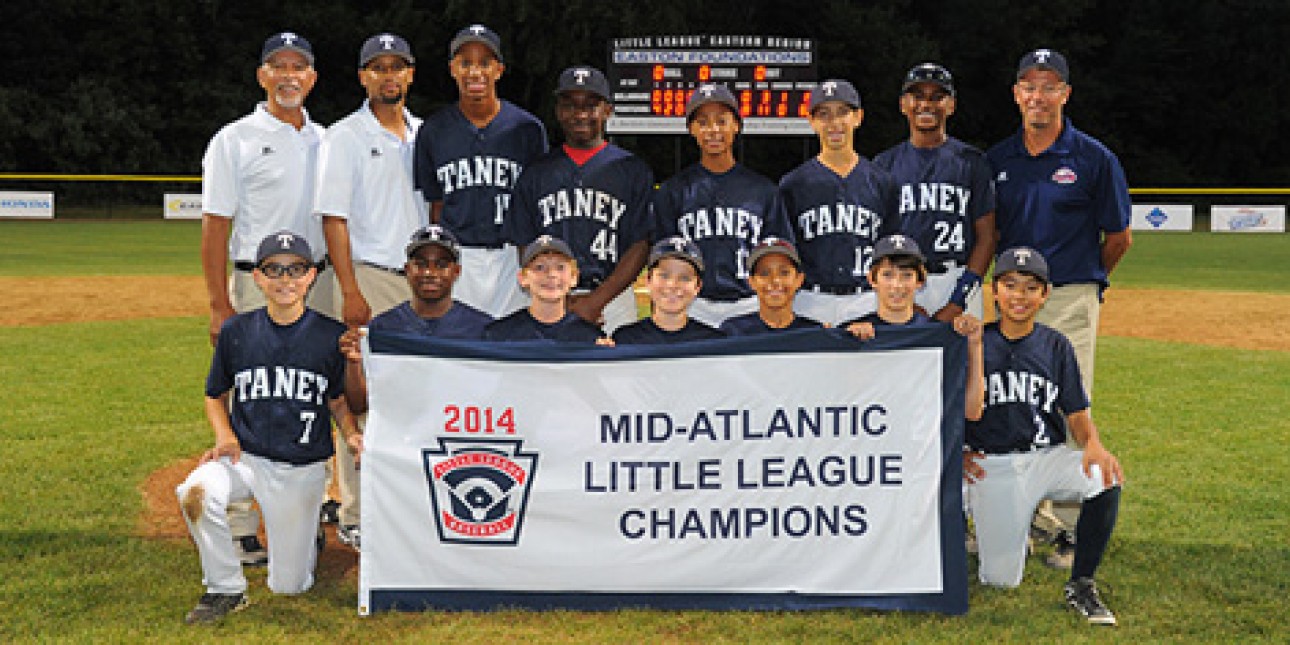 photo from taneybaseball.com
You may have seen all the national attention that area 12- and 13-year-olds have been getting for playing baseball. These Taney Dragons will make history this week as the first Philadelphia team to make it to the Little League World Series.
It has been the female pitcher who has been a major focus of the press. But, we've gotten some big news: two Taney players are PIC alumni!
Eli Simon and Tai Shanahan met at PIC when they were preschoolers in the Peanuts classroom. Eli's father remembers them sharing naptime together.
When Eli and Tai went off to different schools for kindergarten, their families continued to foster their friendship by enrolling them in the same little league. As their game improved, they both went off to play for Taney.
Since their time at PIC, the families have remained close and been very supportive of their sons and their teammates. We wish them all good luck as they embark on this amazing journey
All of PIC is cheering for you!