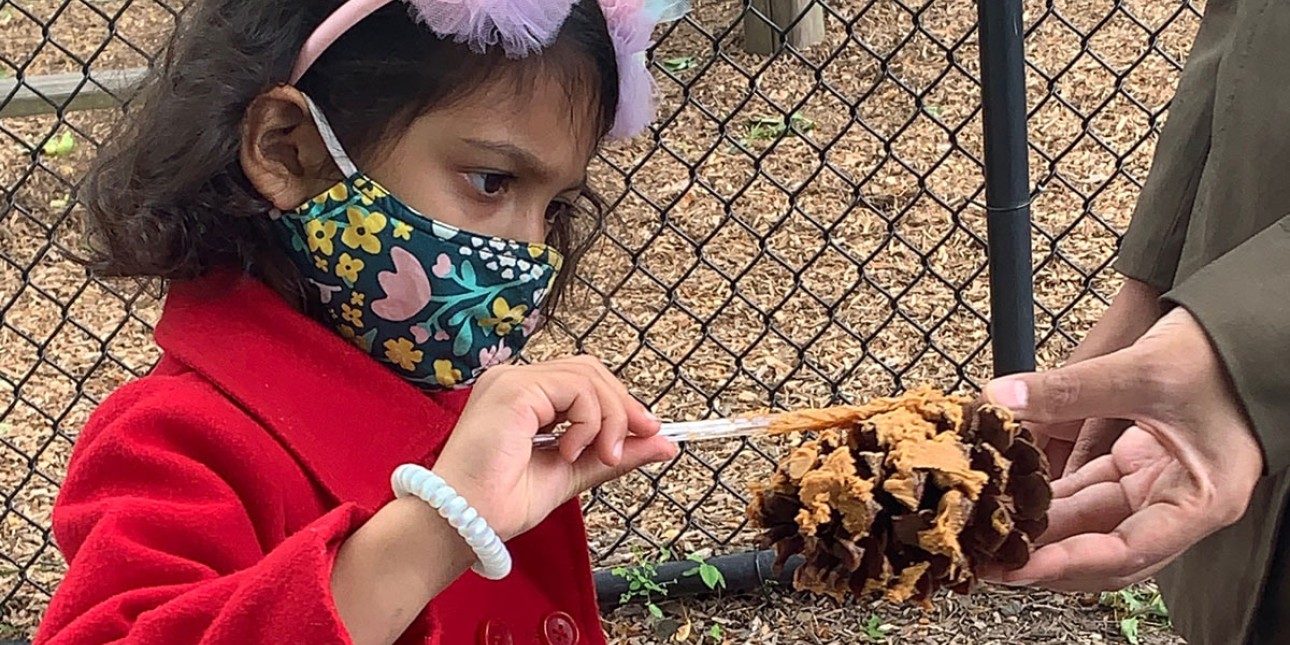 a monthly message from Executive Director Deb Green
The past six weeks allowed us to host outdoor celebrations that reminded us of pre-COVID days and of how much our PIC community enjoys coming together.
In late April we held a wonderful outdoor farewell party for Joann Schock, a beloved PIC teacher of 27 years who moved on to pursue an administrative position. Many alumni families joined current families for a few hours of conversation and fun.
In May, we held our first Day of Play since 2019. The rain held off for a few hours and we had a large number of both current and neighborhood families on our playground to participate in children's activities that connected children with nature. The highlight of the day was a performance by the West Philly Steppers who held the crowd in awe as they marched down the walkway and performed on our blacktop. A special thanks to Jezebel's and the Ice Cave for providing some food for the day. Even as the event ended with pouring rain, we had to smile as we watched "PIC kids'' run and play in the rain.
In May, we also celebrated our teachers with Teacher Appreciation Week. Teachers were greeted by beautifully decorated bulletin boards filled with cards, photos and other notes of appreciation. We held a teacher brunch prepared by the admin staff and a Sweet and Savory Buffet with delicious treats provided by families. We ended the week with a raffle drawing of prizes, t-shirt give-aways, and lunch with Goodfellas food truck. A wonderful week to celebrate those who make PIC stand out!
Late in May, we held an outdoor end-of-year celebration for teachers and their families on our blacktop. We had a few hours of music, dancing, eating a delicious barbeque dinner and games. It was a lovely evening of celebrating our PIC staff community.
That brings me to our next outdoor event, the Lemonade Lull on June 22. It is an evening on the blacktop from 5 - 6 pm where PIC families enjoy lemonade and cookies, and spend time together. It is the first of three outdoor summer events, which also includes the Ice Cream Social (July) and Watermelon Wednesday (August).
COVID has limited our opportunities for summertime socials and we have really missed them. We know that being a part of a strong community includes making meaningful connections with each other. And although COVID continues to be present, we very much look forward to spending more and more time with one another again.
See you at the Lemonade Lull!