Online Payment Portal launched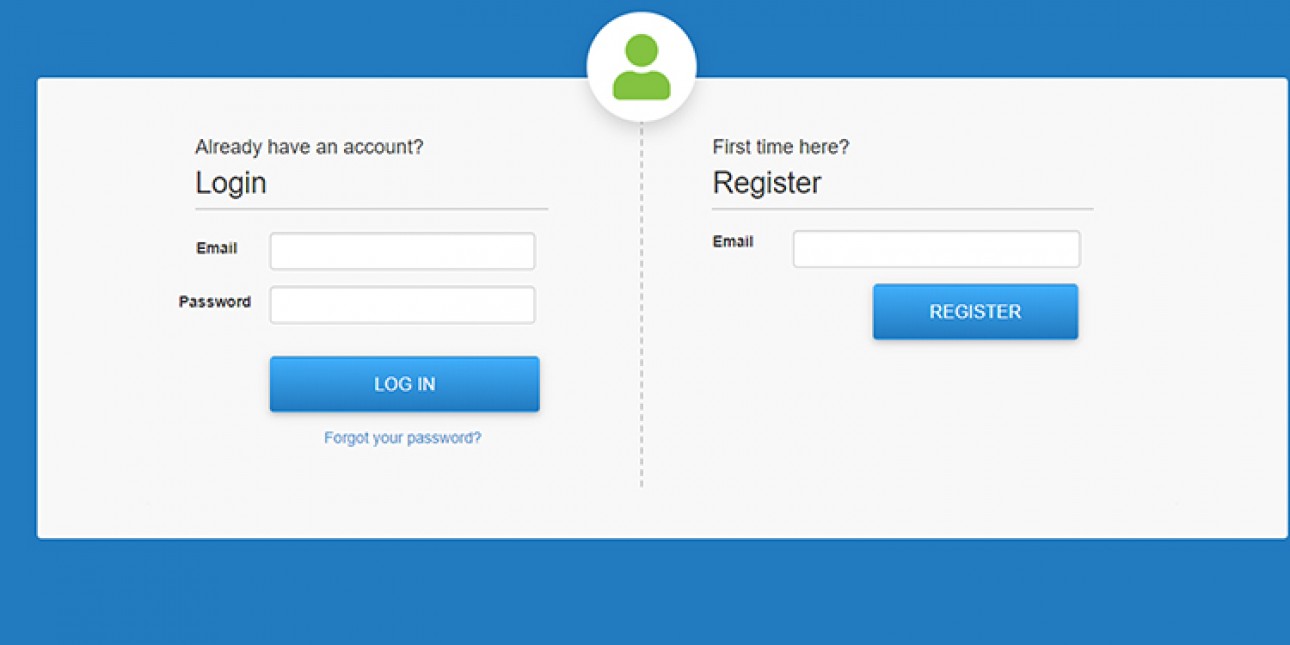 WE ARE BACK ONLINE!
PIC families can now pay their tuition bill online through our new Payment Port (formally the Click-to-Pay link on monthly invoices).
With this new portal you can login to your account and easily pay your bill online.
For those who previously used Click-to-Pay, the Payment Portal will have any saved payment methods you previously used. For those new to online payments, setting up the process is easy!
We encourage all families to register for an online account as families cannot access our tuition drop-boxes at this time.
It's easy to get started:
On PIC's website, click PIC Families in the main menu.
Select Pay Tuition Now (first option).
You will be taken to the PAYMENT PORTAL.
Here are instructions to register for an account and to login.
See links below for translations.