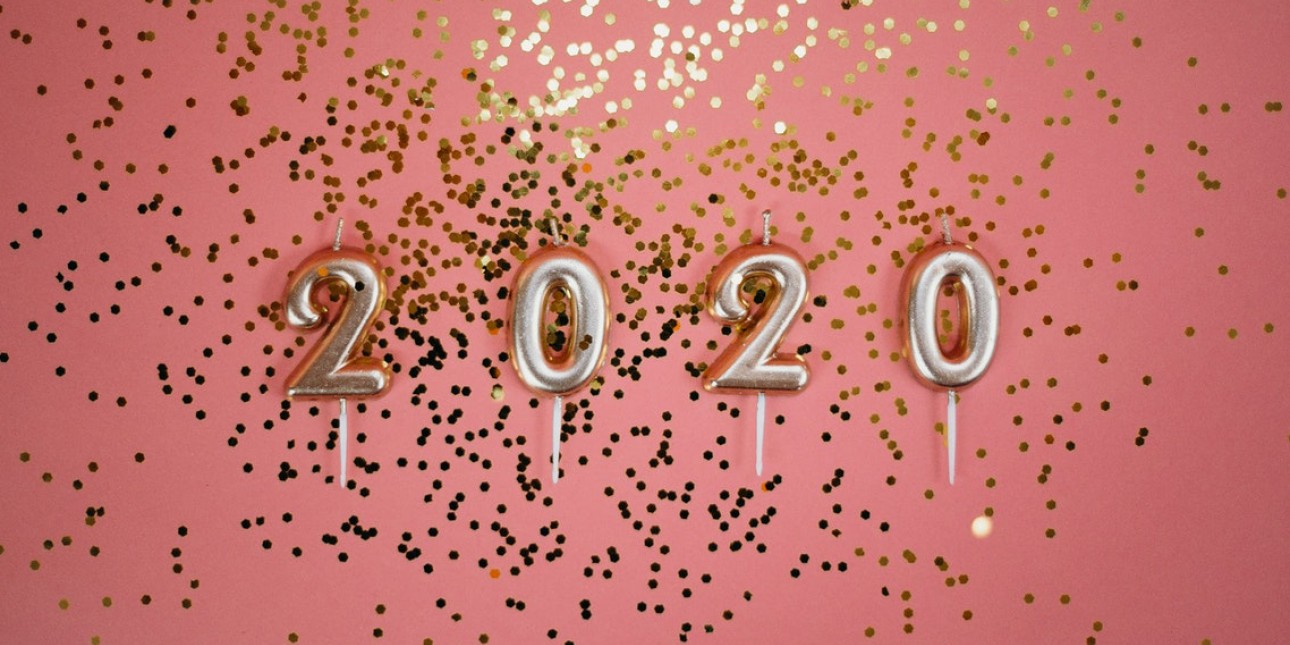 a monthly message from Deb Green
The arrival of a new year always brings the opportunity to reimagine, recharge, refocus and recommit, and this year we will certainly be doing all of these things at PIC.
With a continued commitment to children, their families and our staff, here are just a few things that I am excited about this year.
I look forward to the work and recommendations of several newly formed PIC committees and task forces. Each of these committees will tackle the needs and take actions as outlined in our recent Strategic Plan. They are Board-led and/or Board-supported initiatives.
The School Age Task Force will continue to look at enrollment, as well as building logistics, staffing, tuition and program.
The Staff Retention Task Force will look at compensation, classroom support, leadership opportunities and additional benefits for our staff.
The Diversity and Equity Committee will support continued growth and learning for staff and families, as well as look at center policies and practices, so that everyone at PIC feels welcomed, valued and safe.
The Sustainability Committee will look at ways we can continue to integrate environmental sustainability throughout our educational programs and organizational operations.
Please let me know if you are interested in learning more about any of this work. You can email me at dgreen@parentinfantcenter.org or stop by my office in the Sweet Building.
I look forward to welcoming new cohorts of pre-service and in-service teachers from college and university programs, as well as from many other Philadelphia early childhood programs. These are great opportunities for PIC teachers to take on more leadership roles as they host and show visiting teachers high quality practices.
I look forward to continuing to advocate anywhere and everywhere for high quality care and education for all children. In this important election year, PIC will join initiatives to raise awareness and spark conversations about early childhood education in as many ways as possible.
And, I look forward to our upcoming Family Book Festival on Sunday, January 26 from 3-5 pm. This popular community event celebrates diversity in children's literature. We will have a book swap of children's books, guest readers, crafts, and more. Come connect with friends on a winter afternoon.
While this is just a glimpse, I hope that it also creates excitement in for you, too. While there is much work to be done, there are also so many opportunities that come from that work.
I look forward to all that this new decade will bring for PIC, and for all of you. Happy New Year!
Thank you for entrusting your children in our care.