Message from Tamara: Supporting challenges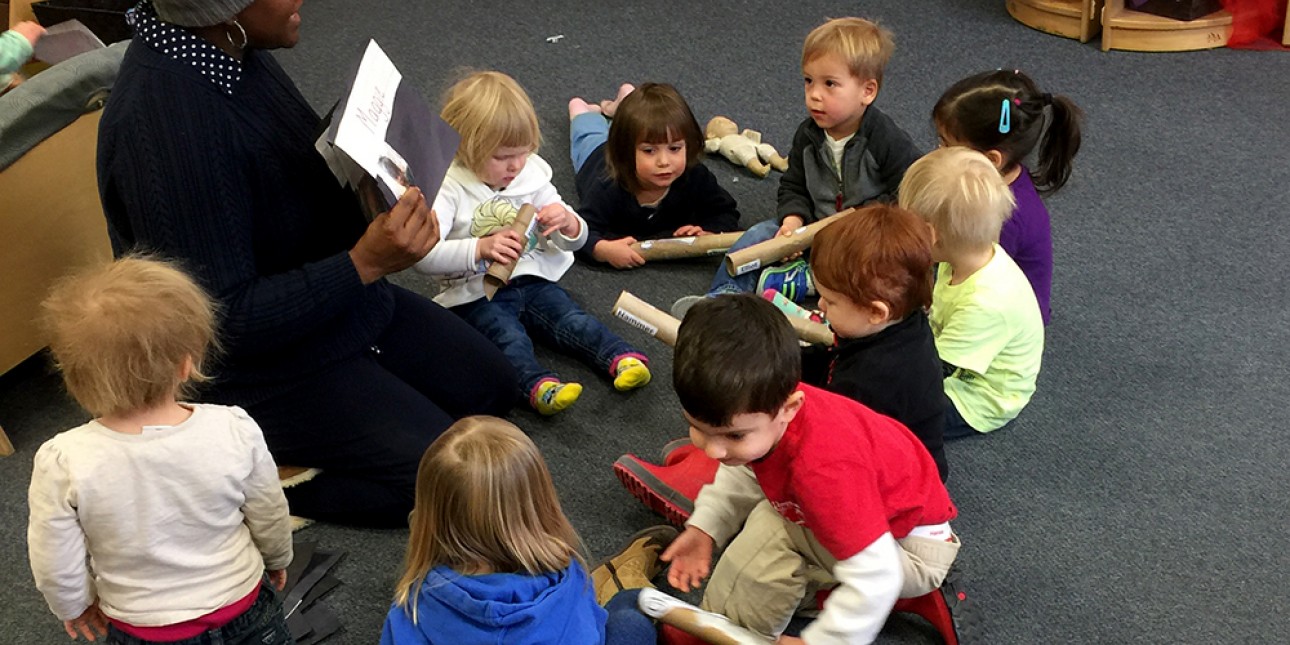 Supporting Children with Challenges
Walking through PIC on any given day, you will see adults supporting children with challenges. A teacher may help a child talk through a problem with a friend or block a toddler from biting another child. It may be a speech therapist sitting with a small group of children playing a game that targets skills for one child in the group.
In many of our classrooms, children receive Early Intervention services through Childlink (birth to three years old) or Elwyn (three to five years old), organizations that provide free therapeutic support services to children who have developmental needs.
Services range from weekly speech or physical therapy to "special instruction," designed to support a child's social and academic skills. These therapists are welcome guests (who often bring fun games to share!)
In early childhood, developmental and behavioral challenges are a part of life for some children. Such challenges may be identified by the child's family, pediatrician, or very often by early learning teachers.
As teachers document child development and assess milestones in the classroom, some concerns may be raised.
In our parent-teacher conferences, teachers and families talk about a child's growth and development and a
s Early Learning Program Coordinators, Kharma or I may also participate.
Sometimes, Early Intervention services or private therapists may be recommended. Whatever the recommendations, we work together as a team to figure out how we can best to support the child at PIC.
Child development and best practice to support children with challenges are areas that are constantly evolving. This winter, PIC formed an Inclusion Task Force to examine our current practice at PIC and to make recommendations for aligning what we do with current research-based best practice.
At PIC, we strive to be the best at what we do. We know that it is vital to creating vibrant and responsive classrooms that best meet the needs of all our children!