Jeff "City" Block is back!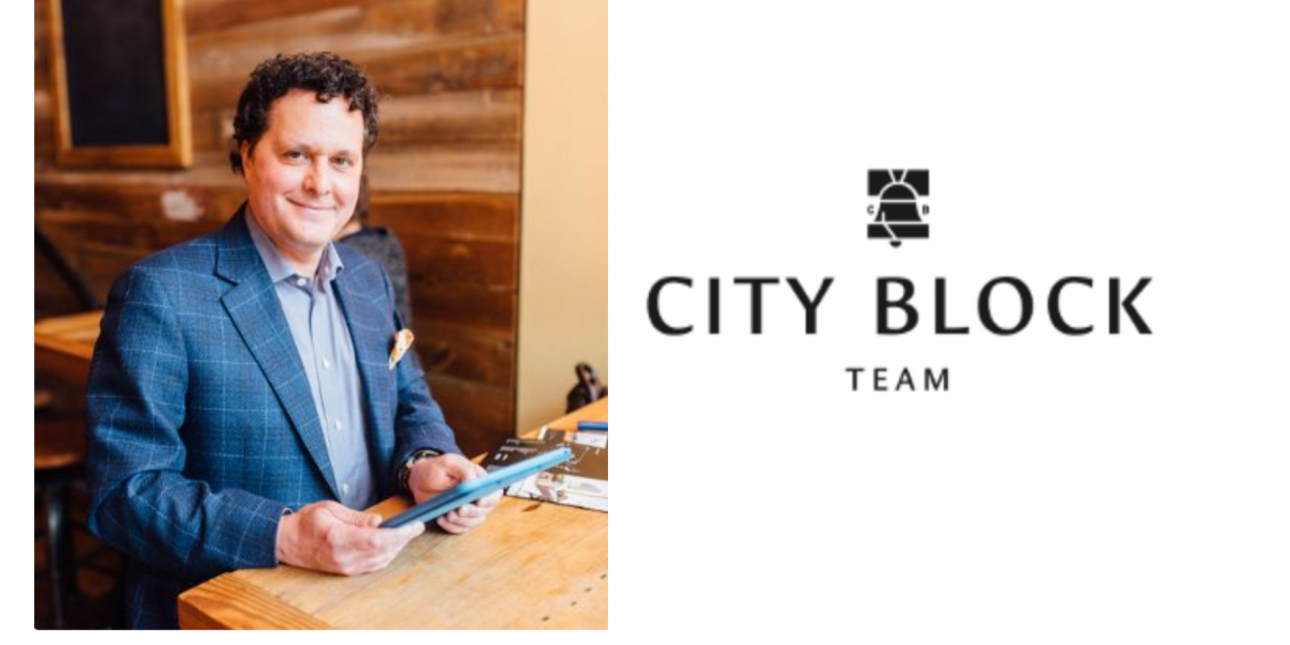 We are excited to announce that once again Jeff "City" Block and the City Block Team have signed on to be a Corporate Sponsor of PIC.
2021 marks a decade that Jeff Block has sponsored PIC, starting out as an ArtStart supporter, and moving up to being our very first annual Corporate Sponsor. We are grateful for his ongoing support of our Tuition Assistance Fund.
All corporate sponsorships are dedicated to PIC's tuition assistance program, which gives families of all backgrounds, family composition, and socioeconomic levels the chance to be at PIC.
We invite you to sign on as a PIC Sponsor or to bring this opportunity to your employer, and make a difference for children and young families in Philadelphia.
Do you have an employer who may be interested in being a corporate sponsor of early childhood education? You can learn more on our website and contact Development Manager Karen Stachelek at kstachelek@parentinfantcenter.org.