Introducing a Winter Warm Up!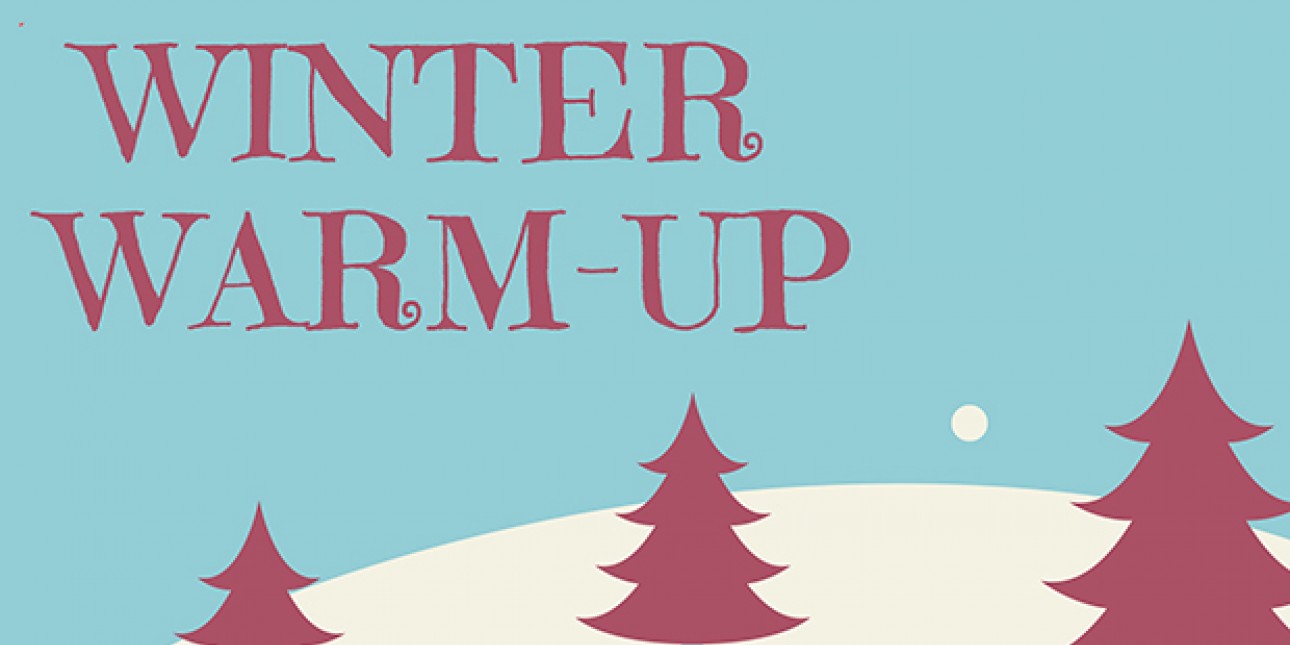 We are adding a new event to our lineup of family summer events (Lemonade Lull, Ice Cream Social, and Watermelon Wednesday)!
Introducing the 1st annual Winter Warm Up on Thursday, December 19!
We will gather from 5-6 pm inside and outside the small gym for a cozy evening event. Enjoy warm chocolate (not hot!) and cider, the glow of lights and lanterns, along with a fire pit on the black top to stay warm!
The Winter Warm Up will be held this year in lieu of the annual Early Learning Open House, where in past years Early Learning classrooms hosted families for make-and-take activities for the children.
Bring on the cold weather!