Introducing the Hummingbirds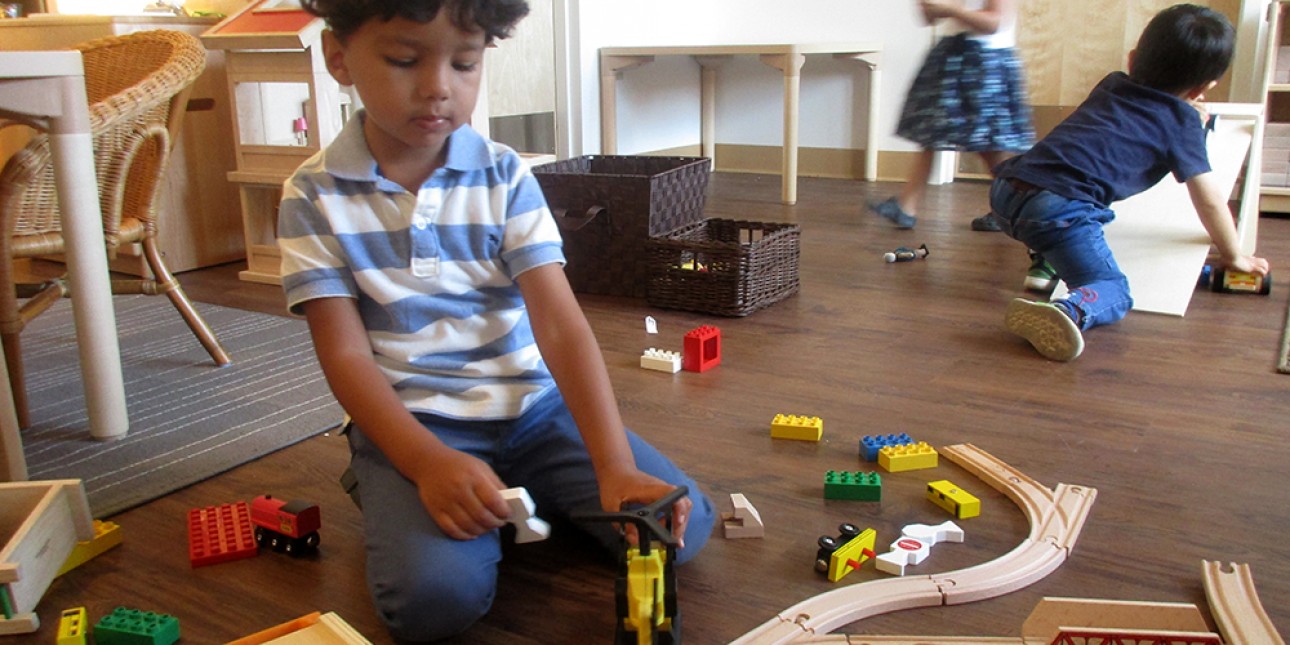 PIC opens a new preschool classroom
On Monday, the Hummingbirds joined the ranks of the Fireflies, Grasshoppers, Leapfrogs, Peanuts, Roadrunners, and Starfish--the names of the our other preschool classrooms.
On their first day, the new classroom was a flutter of activity as the children spent time getting to know each other and Hummingbird Lead Teacher Michael Roach.
According to Michael, "It was a wonderful first day in the Hummingbirds! We read books, sang songs, had a dance party, ate snack and lunch, and played outside. It was such a joy to see old friends coming back together, but also to see kids play together who had never met before today."
The new Hummingbird classroom is part of a larger expansion effort. This summer, through a combination of private and grant funding, we have transformed a space previously occupied by our After School program into two beautiful, bright, wide-open spaces for learning. A second classroom is set to open in September.
Both classrooms will be filled with mixed-income, mixed-age preschoolers ages 3 - 5. With a total of 32 spots in each room, 20 seats have been dedicated to children whose families receive public subsidy for child care.
This project has expanded socio-economic diversity at PIC and reflects PIC's longtime committment to and celebration of its multi-cultural family community.
Our goal is to offer more children on subsidy access to high quality programming, while encouraging all children at PIC to recognize and respect differences, and as importantly, see the similarities among us all.
We are grateful for the generosity we have received for this project, which includes an early leadership gift from an anonymous donor, a significant grant from the Fund for Quality, individual gifts to PIC's Cindy Fund, and support from the Univesity of Pennsylvania.