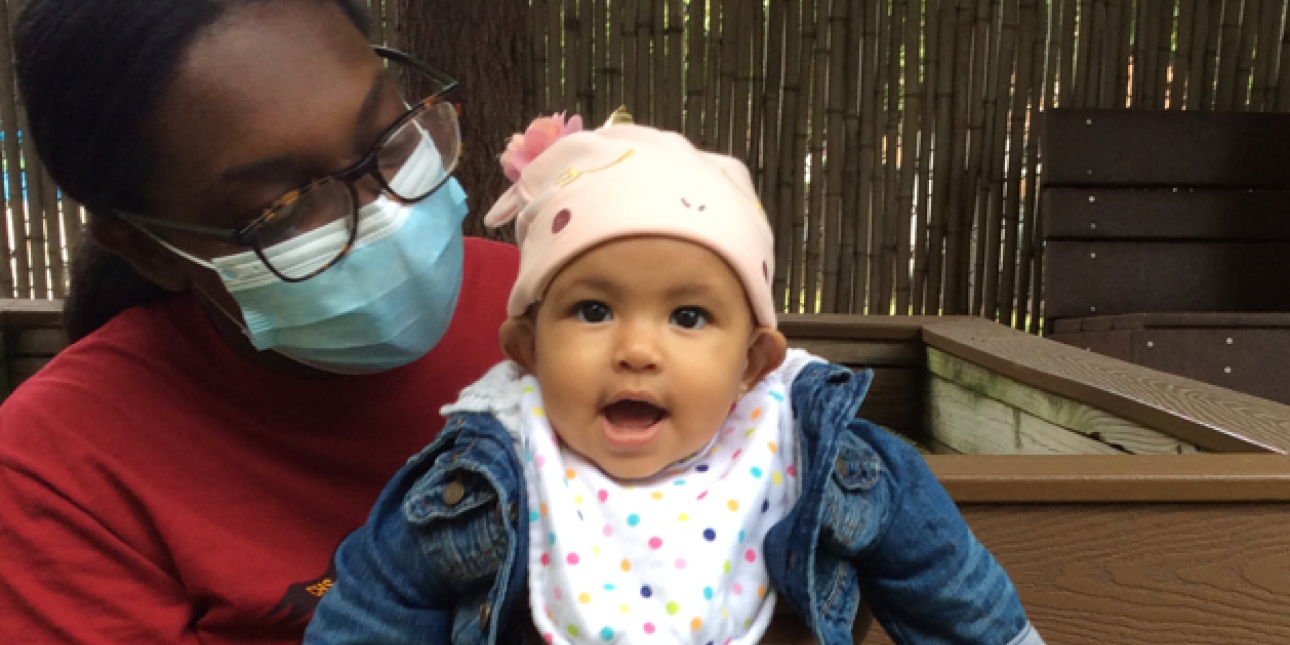 From the onset of this pandemic, PIC has had to dig deep into its reserves to finance the re-opening. We were fortunate to receive a PPP loan and added federal support. But, it wasn't enough.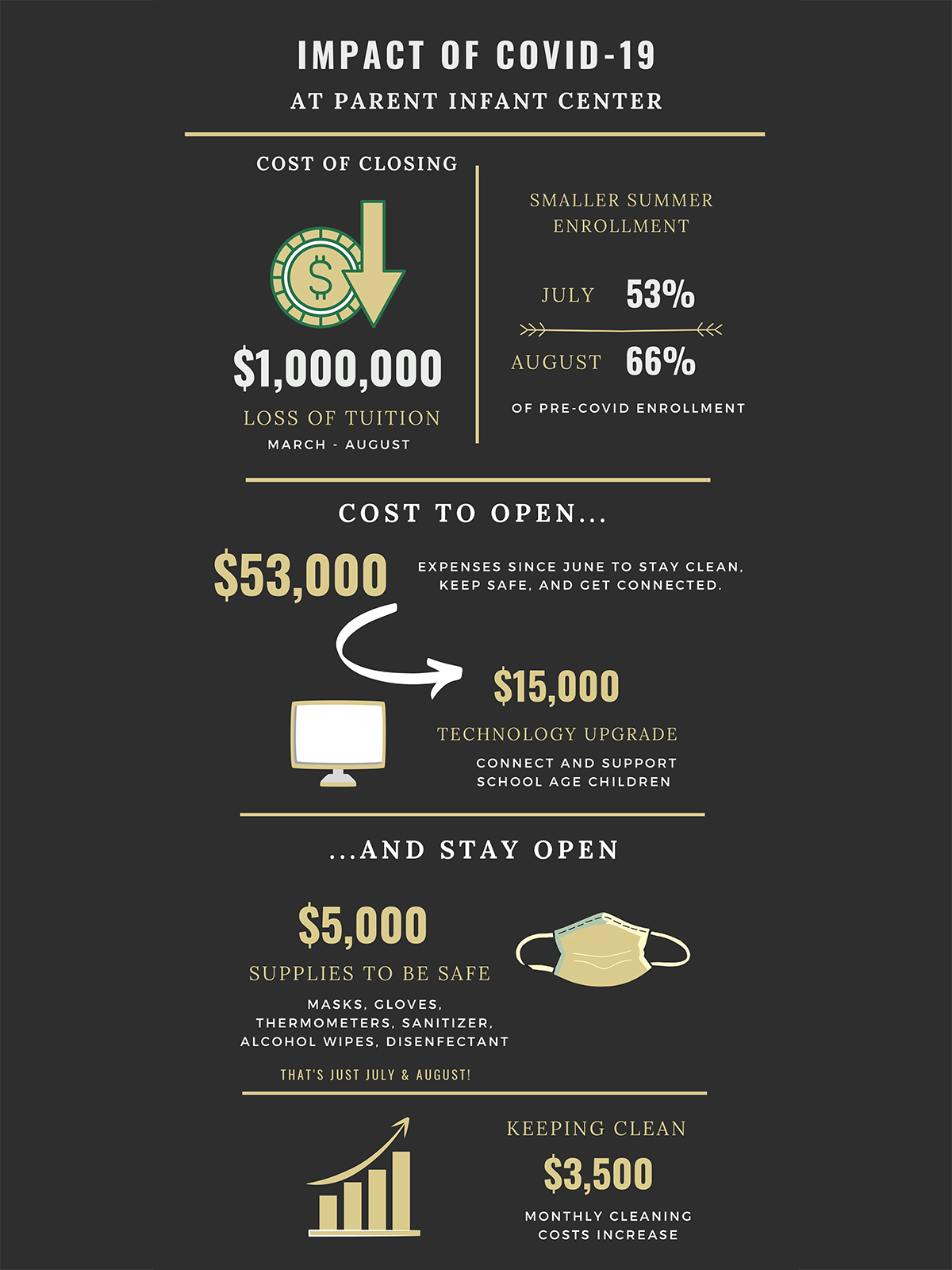 Thanks to more than 270 donations, the fund raised more than $213,000 since we closed in March. These critical gifts helped keep our teachers and staff employed through the COVID closing. We are grateful for this outpouring of generosity.
Since June, PIC has spent over $53,000 to stay clean, keep safe, and get connected. Our increased costs are significant.
Our need for COVID relief continues today and we need you more than ever before.
Every gift you give to the COVID-19 Relief Fund keeps our doors open to families, offsets teacher salaries, and supports cleaning and supplies, and technology. Most importantly, you give children the high quality child care that is the hallmark of PIC.
To learn how your gift can make an impact, email Development Manager Karen Stachelek at kstachelek@parentinfantcenter.org.