First PIC alum comes on board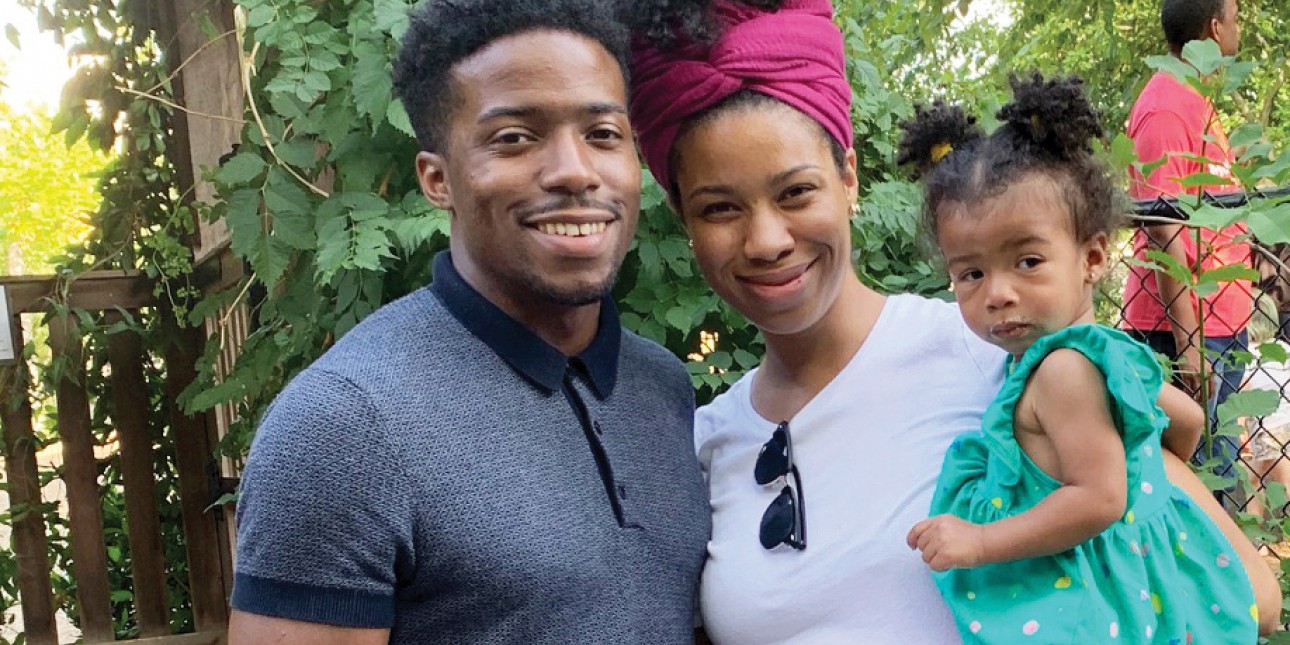 Jerome Whitener is one of six new members of PIC's Board of Directors. While they all bring something to the table, Jerome distinguishes himself as having attended PIC more than 20 years ago.
In 1995, a fire caused the child care center where Jerome's mother worked to close. PIC's then Executive Director, Marni Sweet reached out and asked her former colleague to come teach at PIC.
Both Jerome and his younger sister, Kerri, are PIC alumni. They attended the Early Learning program, After School Center, and Summer Camp throughout the years.
Last year, Jerome returned to PIC when he and his wife Vivianne enrolled their baby in the Early Learning program. Zoë joined the Doodlebugs as an infant and now is an active toddler and one of the "big kids" in the class.
Jerome was excited when he was asked to join the Board at PIC. When he mentioned it to his mom, she encouraged him to accept.
Jerome has known and loved PIC for awhile now. He feels strongly tied to its values, as well as the wellbeing of the neighborhood and the families that live nearby. His will be an important voice in the conversation about what lies ahead for PIC.