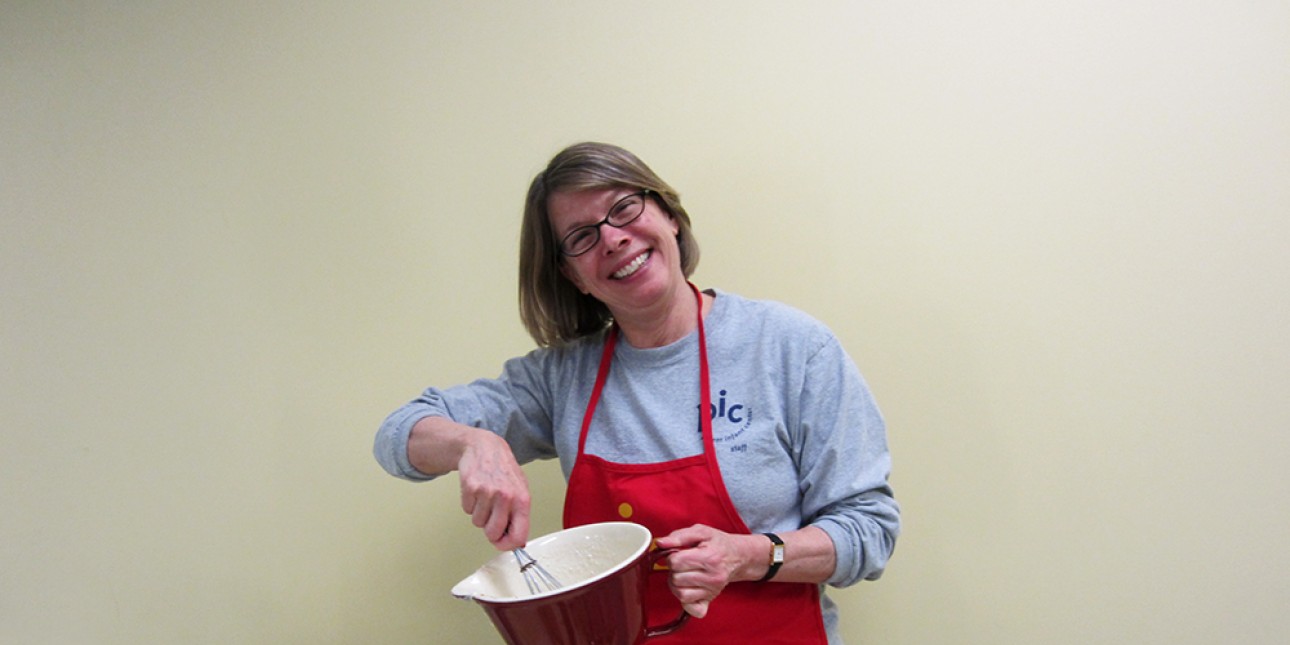 Celebrate Cindy Days with Metropolitan Bakery!
For the 4th year in a row, our friends Jim and Marcy Lilly will hold Cindy Days for PIC to celebrate Metropolitan's anniversary!
10% of ALL sales on Thursday and Friday (4/25 & 4/26) will be donated to PIC's Cindy Fund!
Stop by Metropolitan Bakery (at 40th and Walnut) anytime during the two days for a snack, coffee, or even get your office to order their lunch together!
Cindy Days began as a way for Jim and Marcy to honor their good friend and PIC's former Executive Director Cindy Roberts after she passed away. We are grateful for their continued generosity and deep commitment to the importance of high quality early learning for all young children.
Be sure to stop by Metropolitan at 4013 and Walnut and wish them a happy 15th anniversary from PIC!