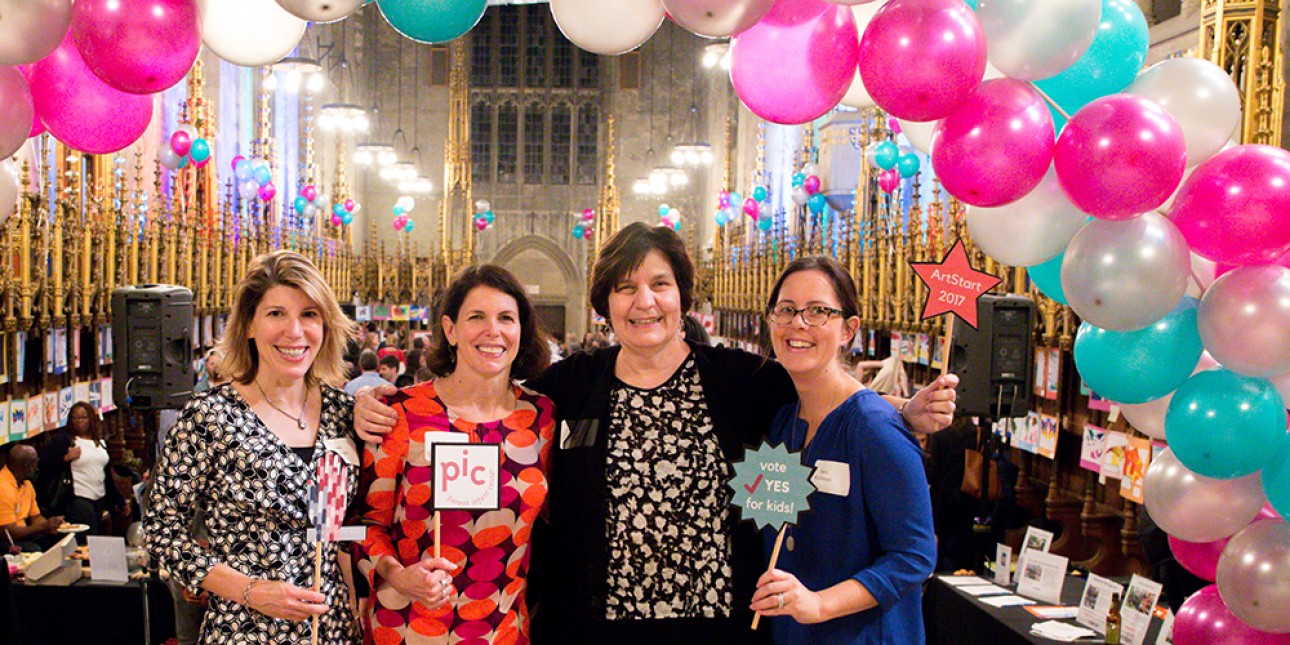 You are Invited!...Celebrating 40 Years
PIC is celebrating our Board of Directors, and the many parents, staff, friends, and alumni who have charted the journey leading the Parent-Infant Center in being a high quality early childhood education and after school program.
We invite you to join us on Thursday, May 17!
Remember your days at PIC, reacquaint yourself with friends, and reconnect with all the happenings going on now at PIC.
Enjoy wonderful hors d'oeuvres and refreshments at the new location of Yards Brewing Co., and let's all look forward to another 40 years of PIC being an integral part of childrens' and families' lives.
We look forward to seeing everyone who purchased tickets for Thursday evening!
Ticket sales are closed now.
RECONNECT | REUNITE | REACQUAINT