The calendar turned to 2022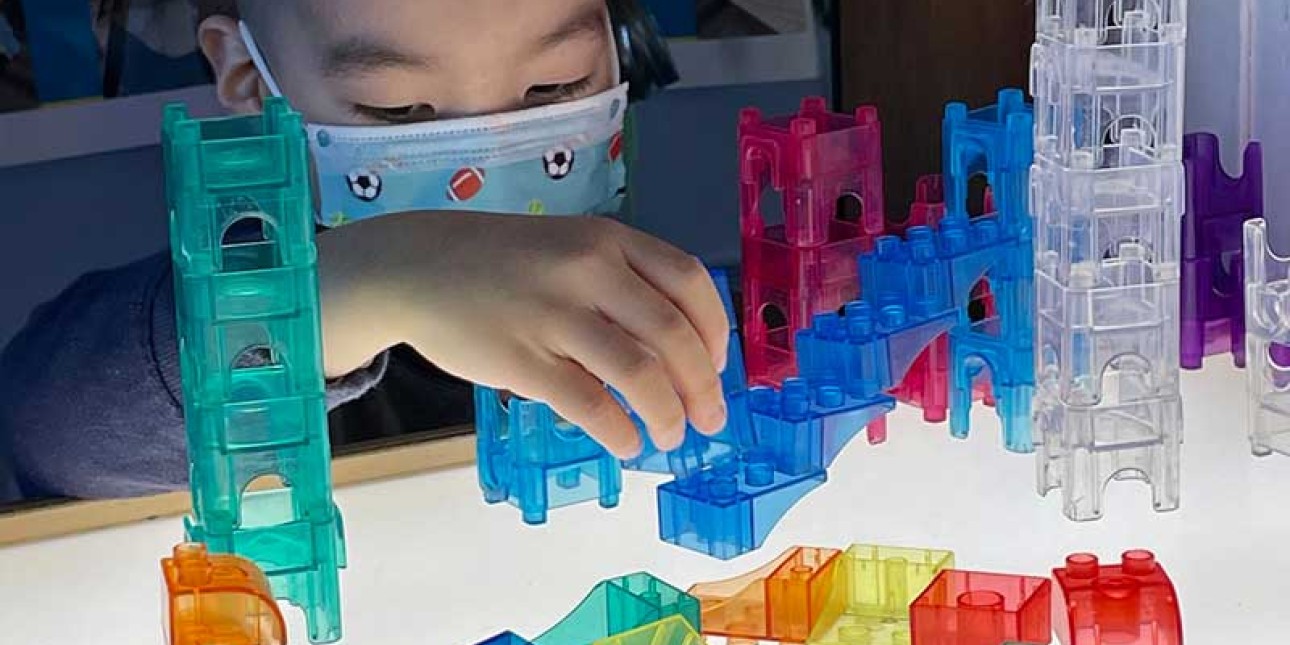 a monthly message from Executive Director Deb Green
The calendar officially turned to 2022 and I have yet to speak to anyone who isn't happy (overjoyed actually) to see 2021 behind us. But the COVID pandemic is still very much with us—and in many ways worse than it was a year ago.
We are working hard and as quickly as possible to update PIC's COVID policies to keep children and staff as safe as possible, and acknowledge the needs of working families. This is a very delicate balance during a pandemic.
As you may already know, the CDC (Centers for Disease Control) put out new guidelines and recommendations for quarantine recently. It is unclear at this point if the PDPH (Philadelphia Department of Public Health) is adapting these guidelines for child care centers and thus, we must await more information in order to make a final determination on PIC's policies around this.
What we do know right now is that a significant staffing shortage because of COVID-related illnesses or exposure will cause a reduction of hours for the next week.
Our goal continues to be to keep classrooms open as safely as possible. Yet, we are in unprecedented times and classroom or center-wide closures may be unavoidable and driven by COVID-related illnesses and/or staffing. Due to this current climate of uncertainty, I highly recommend creating a child care "Plan B" or backup plan to the extent possible for your family.
The goal is always to give families as much notice as possible. While we try to make decisions and get information out as quickly as we can, recent experience has proven that some decisions are impacted at the last minute. We ask that you keep an ongoing eye on email and text messages (we try to send important information both ways).
These are challenging times and we are working as hard as possible to support our children, our families, and our staff. As always, your patience and partnership are greatly appreciated.
It is a New Year and I do wish everyone a happy, healthy and peaceful 2022!