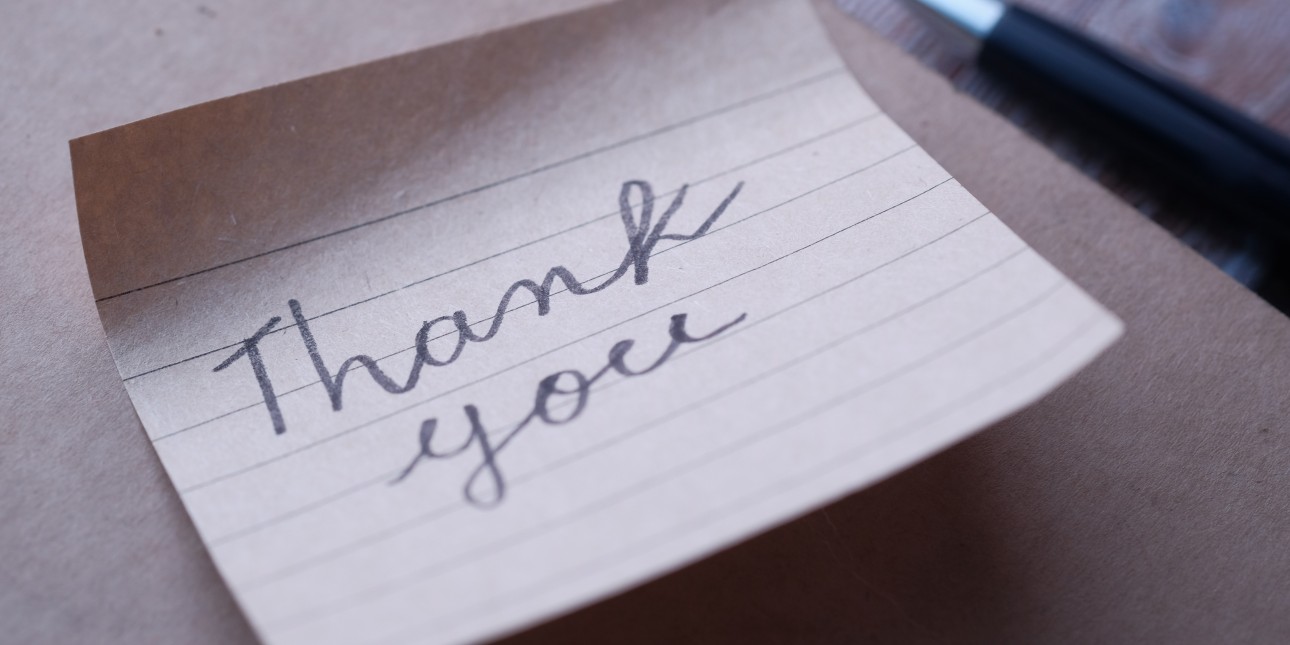 The PIC Board of Directors works tirelessly to ensure that PIC is well positioned to achieve its mission. In June at the last meeting of the year, PIC's Board of Directors thanked its outgoing Board members for their service.
On behalf of the entire PIC community, we extend tremendous thanks to these outgoing Board members for their dedication.
Mary Green Maier served as the Board Secretary and was very thoughtful in her contributions to the Executive Committee. She worked as a member of the COVID-19 Reopening Task Force particularly representing the school age program. We are grateful to her for extending the duration of her role during the height of COVID.
Nancy Rimmer joined the Board in 2016, served as Secretary, Vice President, and became president in 2020. During her term Nancy led the organization through the challenges of COVID-19. Nancy was Chair of of PIC's Re-opening Task Force and helped develop PIC's COVID-19 Family Handbook, which has guided our health and safety protocol since the beginning of the pandemic.
Executive Director Deb Green's reflections on working with Nancy:
"I have had the good fortune of working with many excellent Board presidents during my time at PIC. Nancy's term was encompassed by all-things-COVID and I am forever grateful for the leadership, commitment, passion, and always-good thinking she brought to the work. This is a volunteer position to which she spent countless hours leading meetings, offering legal guidance, reading documents, finding needed resources, and managing perspectives. PIC benefited tremendously from her leadership. I am personally grateful for her continued support and the balance she provided to my own strengths and challenges."
Jennifer Skirkanich made parent involvement a priority and served on the Community Connections Committee. She was motivated to build strong relationships in the PIC community as a way to impact each child's development. We are grateful for Jen's help drafting the DEI Board Statement.