ArtStart 2022 faced the weather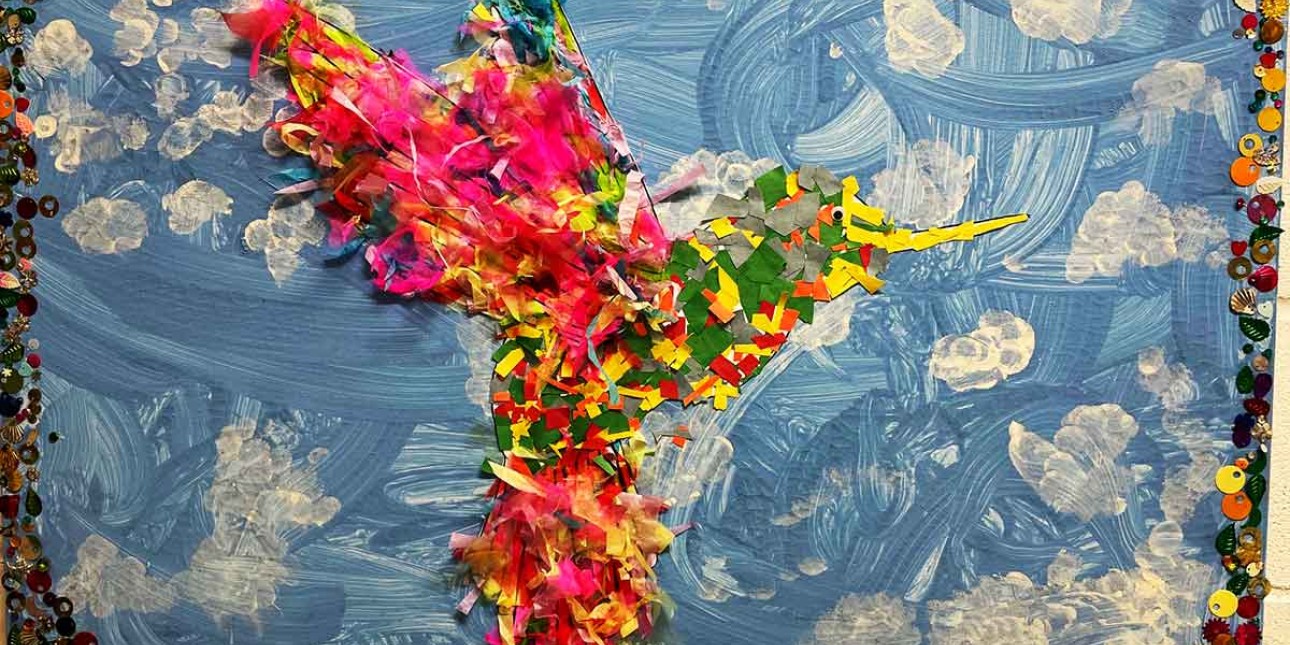 Last week was ArtStart, our fall fundraiser that supported tuition assistance. The beginning of the week was unsettling as the forecast promised rain. But, we faced it boldly and proceeded to have our outdoor, under-the-tent event. The rain held off and it was fabulous. We celebrated creativity with a magnificent exhibit of children's art work.
Thanks to you we reached our matching gift challenge, raising $15,000 towards tuition assistance. Thank you to our anonymous donor for their incredible generosity. All told we raised over $40,000 so that more families have the chance to be at PIC.
Please take a look at our Sponsors. We are grateful for their support.