An achievement to be sure!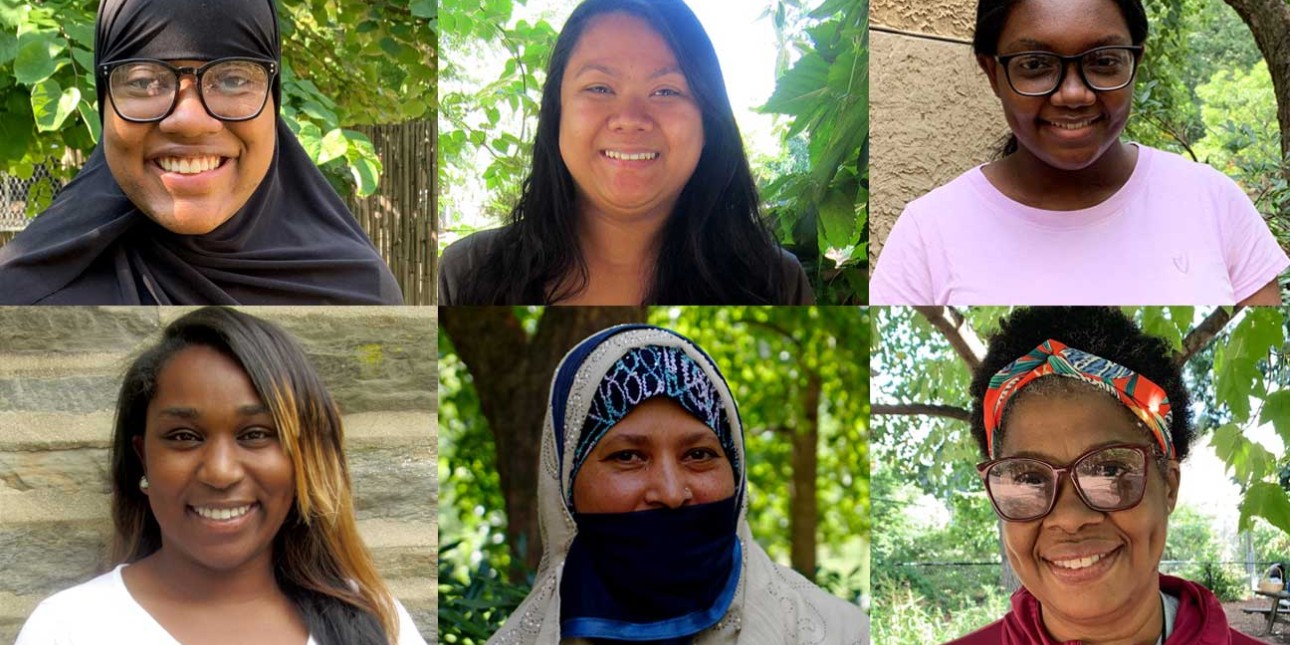 Monthly message from Deb Green
I am delighted to report that last month we had six PIC staff members who graduated with Bachelor's degrees in Early Childhood Education or a related field. We applaud their dedication and their efforts in securing their degrees while working full time. An achievement to be sure!
PIC is an example of how the field of early childhood education has changed over the last decade or so. Not long ago, those who worked with young children needed little or no credentials. This was considered a "babysitting" field, and in no way were "day care workers" equated to the degreed and credentialed elementary school teachers.
This was also a time when significant new research was released showing that a young child's brain undergoes an amazing period of development during the early childhood years and that brain development is influenced by relationships, experiences & environment. It was clear that the field once considered "babysitting" needed to raise the bar with increased educational requirements, and an acknowledgement of the important work of all early childhood educators.
The National Association for the Education of Young Children (NAEYC) first highlighted these increased credentials in the requirements for national accreditation (which PIC has held since the late 90s.)
PIC has aligned with requiring increased educational credentials for teachers for the past decade and we have seen our teachers rise to the challenge in ways that fill us with pride.
We are pleased to partner with the state wide TEACH program, which pays 80% of the cost of a degree in Early Childhood Education. PIC pays 10% of the cost and the teacher pays the remaining 10%. Twelve of our current staff members have completed degrees in the field through their participation in the TEACH program, and currently another ten are enrolled in coursework while enrolled in TEACH.
Fast forward to a new decade and we now see early childhood education as a platform of every local, state and national election cycle. We now hear regularly conversations about:
the importance of equal access for all to child care to keep the economy running
the importance of high quality child care to create a level playing field for all children when starting Kindergarten
the importance of raising compensation for early childhood educators
We are proud of the work PIC has done to increase our compensation package to teachers over the past decade. But compensation for teachers in early childhood programs is still far from parity with their peers with comparable education who work in elementary schools. No child care program can accomplish this parity without public support, and we will continue to advocate at every level and for as long as it takes to reach the outcome that all early childhood educators deserve.
Yet despite the deficits in compensation, our teachers continue to make significant movements to increase their educational credentials. Every day we see the pay off of their work as they implement all they learn with the children they care for. Children win. PIC wins. And we look forward to the day that our teachers will also win!