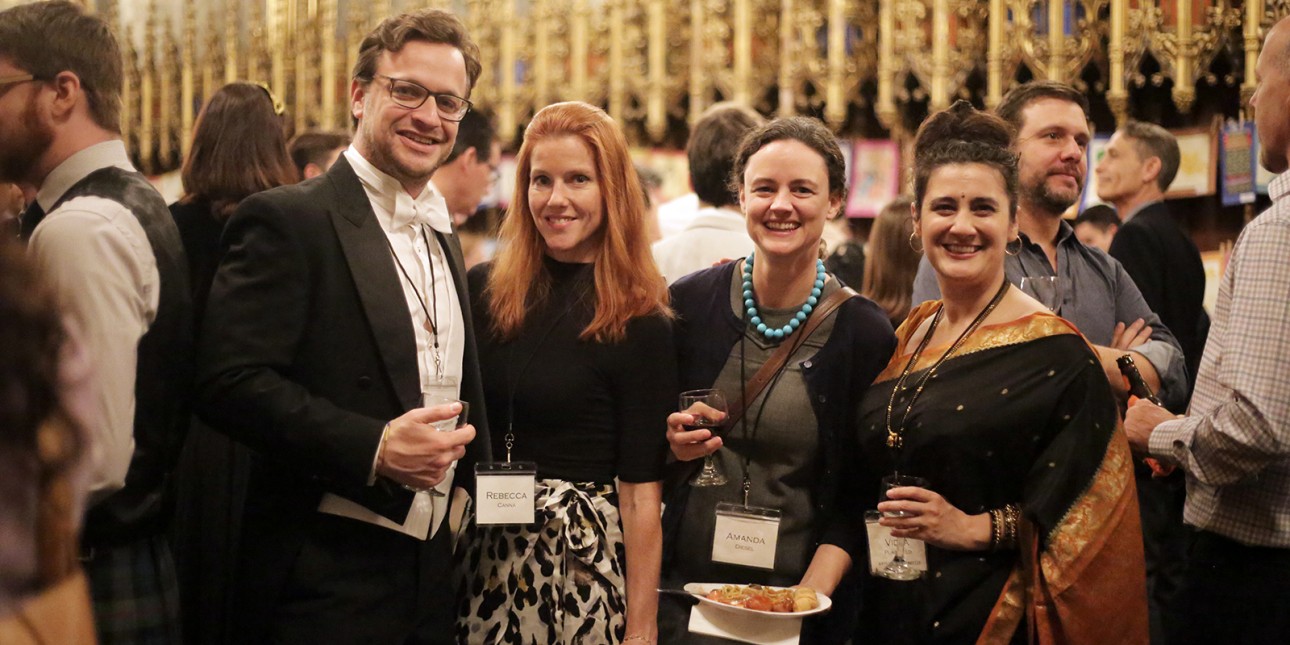 Photo credit: With Love Grace Anne Photography
ArtStart 2019 was great night out for PIC families, alumni, & friends! Together, we raised over $40,000 to give more families the chance to send their children to PIC with tuition assistance.
Guests admired over 200 children's masterpieces and bid on close to 100 silent auction items! The evening included two pop up operatic performances, and one dance finale!
We could not have done it without the strong sponsorship support we received.
Thank you to everyone who came out and brought to life our Night at the Opera, from your fancy attire and dress coats, to arias and opera masks. Bravo!!