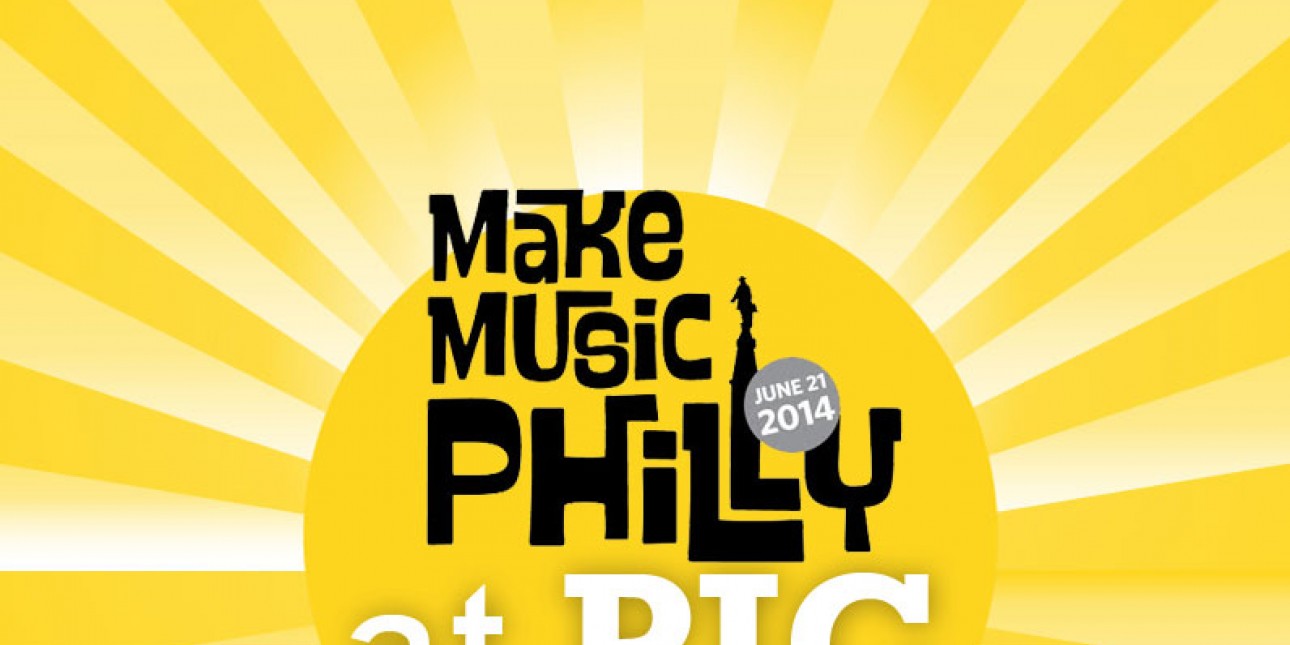 Make Music Philly is coming to PIC as part of the larger Make Music Philly city-wide festival!
The live summer solstice event will be held Saturday, June 21 on the PIC blacktop. People are encouraged to enter at the PIC driveway on the corner of 42nd and Locust Streets.
From 10:00 am to 12:30 pm, there will be a live lineup of performances by local artists--from both inside and outside of PIC--performing a cappella, children's songs, folk, and more. Plus spend some time in PIC's newlycompleted nature playground and outdoor classroom.
This first time event for PIC will feature artists!
We are thrilled to feature two local female artists at Make Music Philly at PIC.
Katie Foley is a singer-songwriter from Manayunk who will perform folk/rock covers and original songs on acoustic guitar.
Barbara Gettes is a West Philadelphia folk musician and member of the Spinning Leaves.
We are also happy to welcome our friend and neighbor Kathy O'Connell, host of WXPN's Kids Corner to the stage.
Plus, join The Larks, an a cappella chorus of women coordinated by PIC Director of School Age Programs Anjali Gallup-Diaz, for a sing-a-long.
You'll be on your feet when PIC Grasshopper Lead Teacher Brooks Wilson performs fun children's tunes on the banjo.
Wild Things Classroom Assistant Kia Knight and Roadrunners Assistant Teacher Angel Brice will inspire with a drumming and movement experience.
PIC dad Scott Weidman will play his own style of Sahel/Blues on guitar.
We will also welcome new summer camp staff Sarah Motis singing some Disney favorites.
Come for the music, come for the fun, come for the community!