Denise Brice receives national award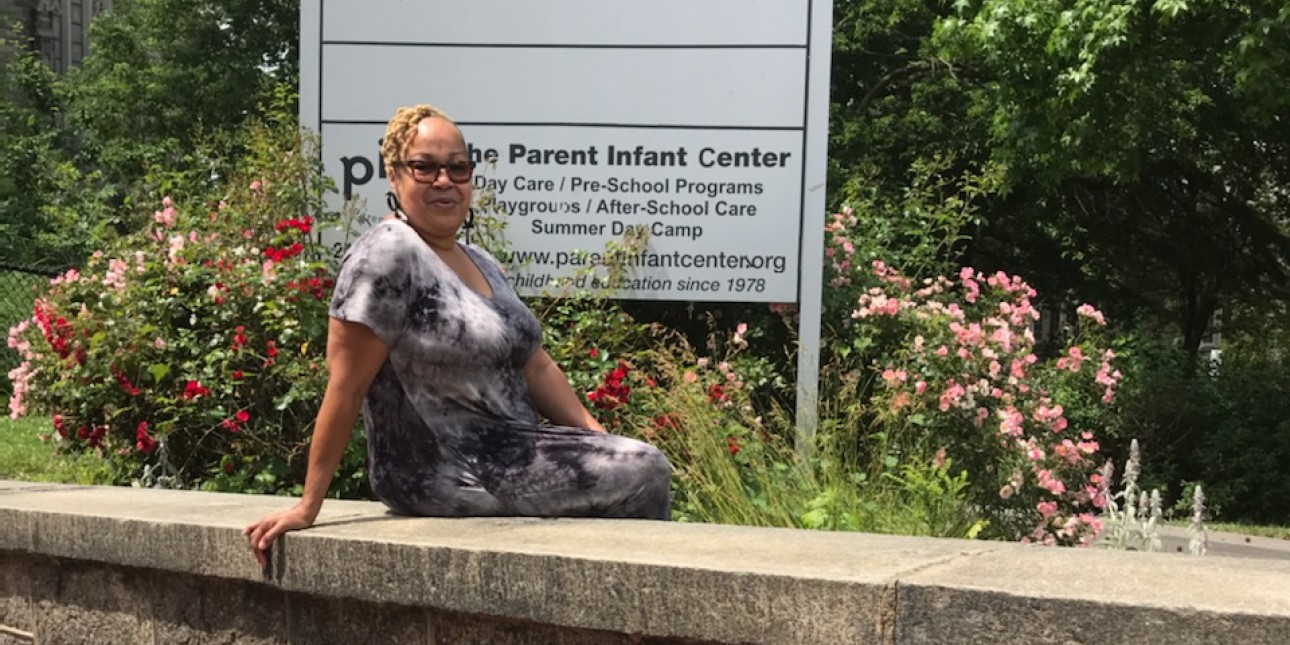 We applaud Moonbeams Teacher Denise Brice! Denise has been recognized nationwide as a 2020 Terri Lynne Lokoff Child Care National Teacher Award recipient. This prestigious award acknowledges the critical role of child care teachers in providing quality early care and education.
On Tuesday, June 30, The Terri Lynne Child Care Foundation (TLCCF) held a virtual celebration in honor of the awardees who are from all over the country.
There are a total of 50 National Child Care Teacher Award recipients for 2020. Each recipient of the TLLCCF National Child Care Teacher Award designed an enhancement project that illustrates the educational, social and emotional benefits for the children in their care. Each recipient receives a $1,000 award: $500 to implement their proposed project and $500 to acknowledge their dedication.
Congratulations Denise!