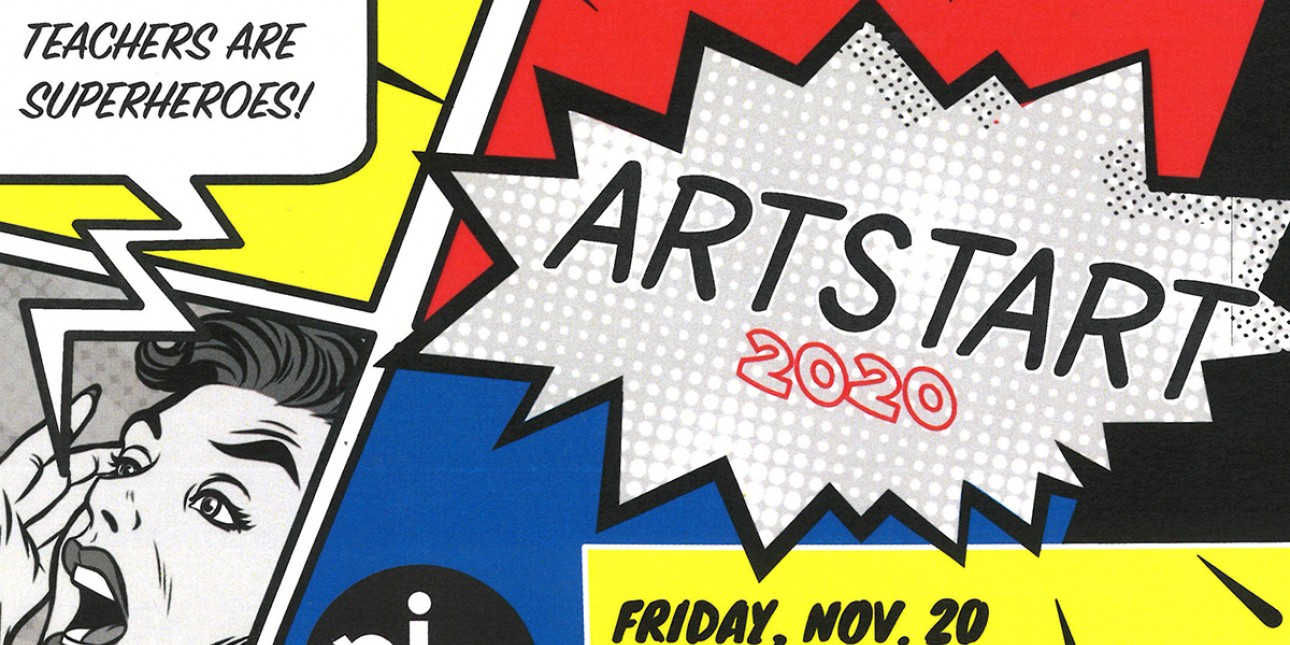 We Met Our Matching Gift Challenge!
We are incredibly grateful to everyone who continued making donations through our virtual event and afterwards to bring us over our goal. Over $15,000 in donations were made to the Teachers are Superheroes Fund, and our generous donors' pledge of $10,000 will be added to the fund.
We thank you all!
A generous donor has pledged to match all ArtStart donations (Ticket Sales not included), up to $10,000 for the Superhero Teachers Fund.
Your gift will respond a wide range of needs. You can help teachers purchase books for school, respond to personal financial need during this time, support their own child care costs, or thank a teacher with a gift card to everyone on staff.
Help us unlock this $10,000 from an anonymous donor. Teachers are PIC's greatest asset. We can't afford to miss this! 
We know that PIC is a community, and to keep going we will continue to help and look out for one another.