Learn and Play despite COVID-19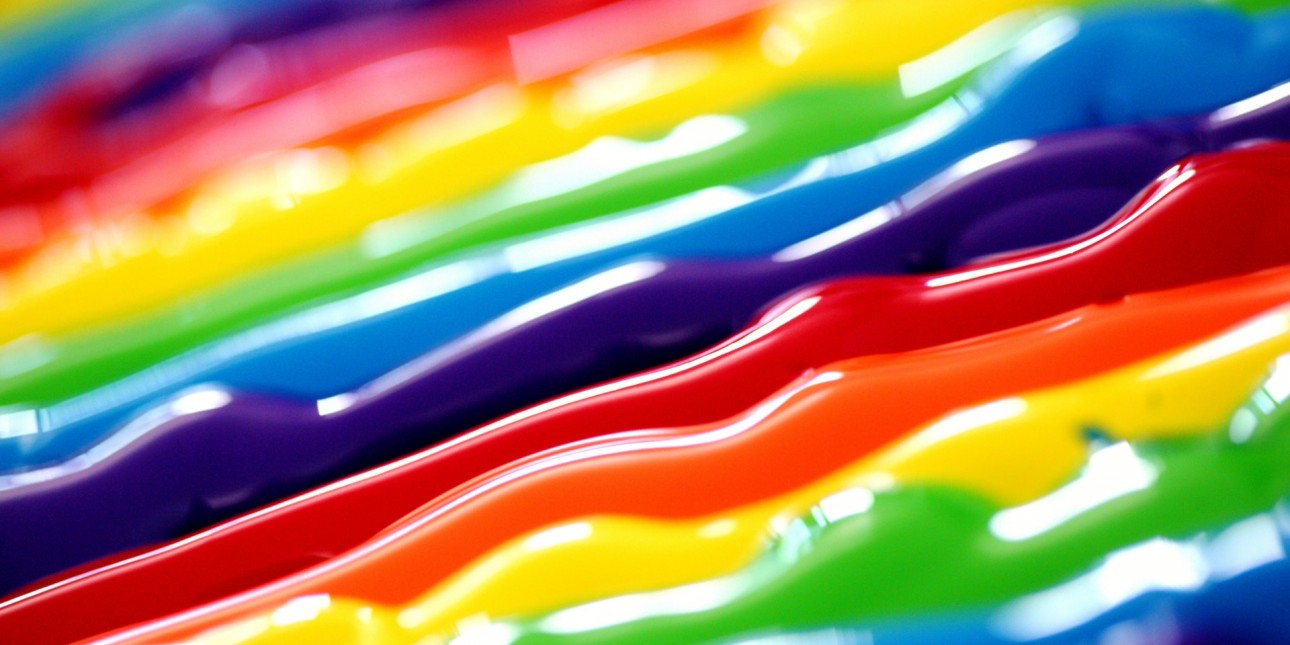 Usually we get together at PIC and play...which we know means learning!
For now we must be apart. Here are ways you can engage with children while they are home.
Playing and Learning
Online Jigsaw Puzzels
From 6 piece to 247 piece puzzles
National Parks from Home
Fun for all ages, but don't miss Sesame Street friends!
7 EASY Dramatic Play Ideas from Inspired Motherhood
The doctor's office, art gallery, coffee shop and more
50 Indoor Activities From Mommy Poppins
Think baking, books, slime, make-your-own instruments
Scholastic Learn at Home
Day-by-day projects to keep kids reading, thinking, and growing
Early Childhood Weblinks
books, learning, and play from the Philadelphia School District
PBS LearningMedia
PBS and WHYY bring you content for preK to high school
Bread-in-a-bag with Kids (Busy Toddler Blog)
Did you know you could make bread in a bag
Art
Music
Movement
STEM
Easy DIY balance from Early Learning Ideas
Use what's around the house to introduce the concept of weight
Skype-a-Scientist
We're in uncertain times, and Skype a Scientist is here to help!
Mystery Science
Free list of K-5 science lessons that are easy to do at home
Stories
Storyline Online
children's books read by celebrated actors
Story Time from Space
"What you cannot imagine, you cannot do"
Now imagine Astronauts on the Space Station reading stories to and conducting science experiments for the children of Earth as the world rotates below.
More resources for families while PIC is closed: