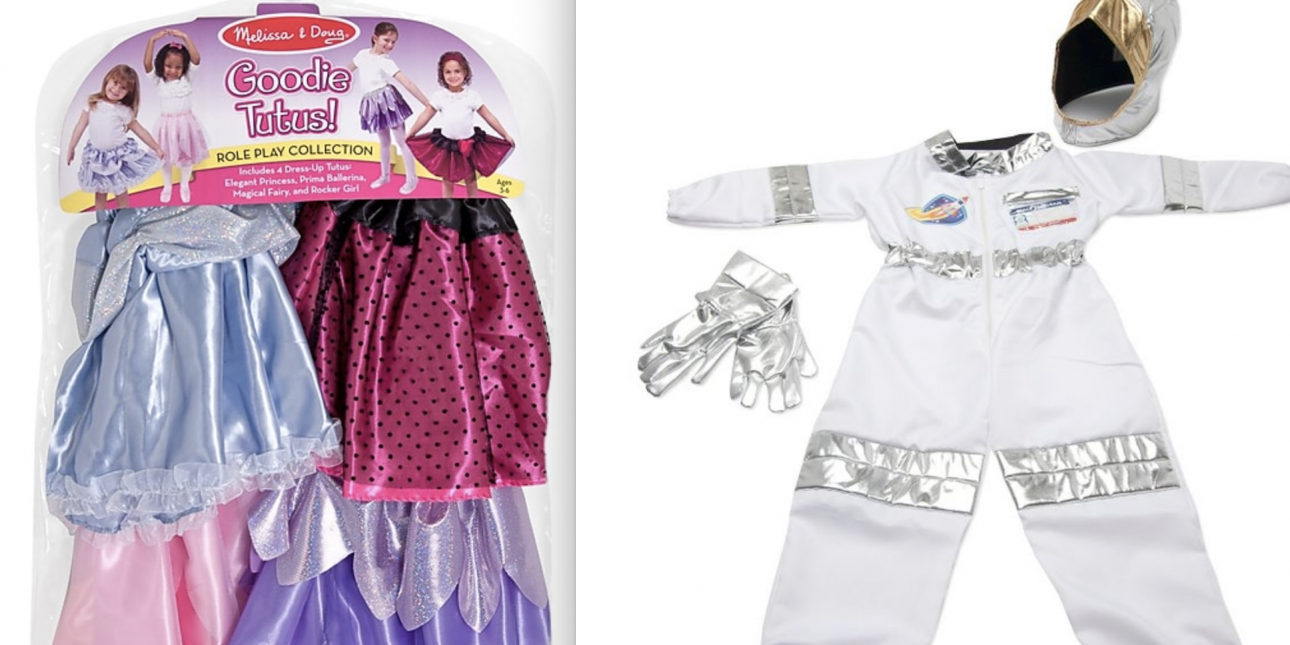 MELISSA & DOUG DRESS UP
Be an astronaut and put on your tutu! Costumes for ages 3-6.
VALUE: $62
PLACE YOUR BID BY EMAILING artstart2020@parentinfantcenter.org
The first 10 email bids are accepted.
ONLY ONE EMAIL BID PER PERSON
Be sure to put in your highest bid
The highest bid wins!