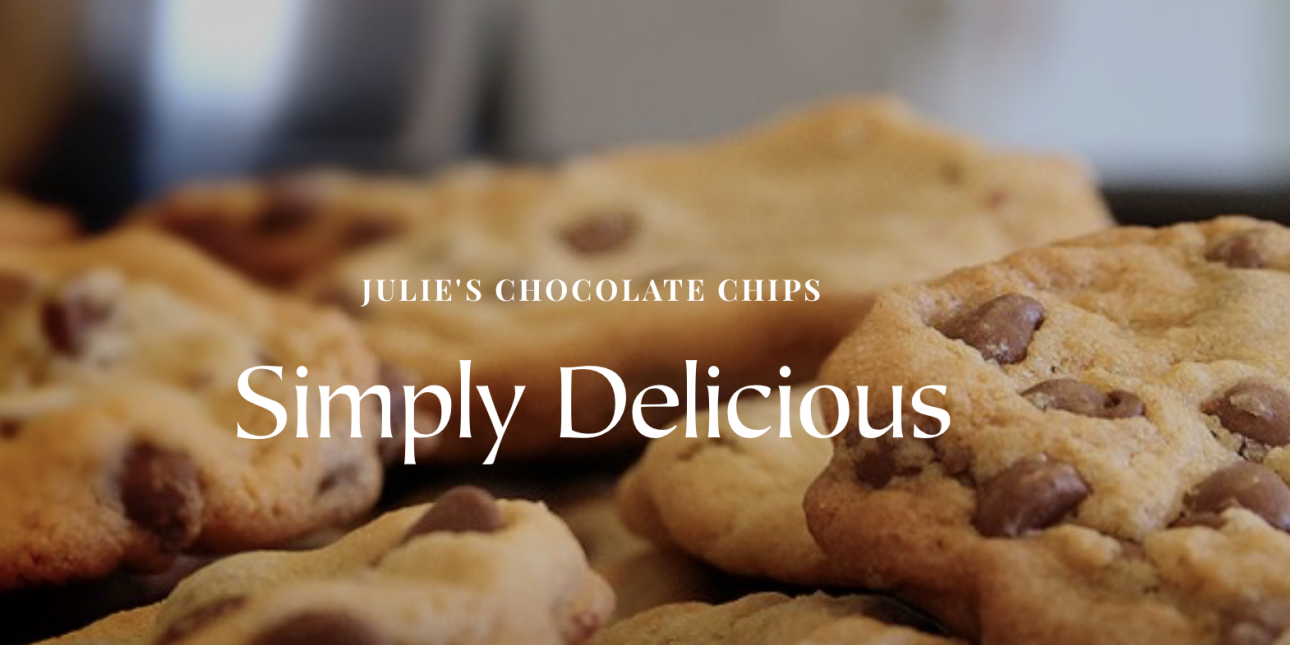 2 COOKIE CARE PACKAGES
Send your college student (or another special someone) a cookie care package from Julie's Chocolate Chips!
You get 2 care packages that contain 15 cookies each, individually sealed, and sent via UPS 2-day to maintain freshness. Shipped to states East of the Mississippi only.
VALUE: $62
GET YOUR BID IN BY EMAILING artstart2020@parentinfantcenter.org
The first 10 email bids are accepted.
ONLY ONE EMAIL BID PER PERSON
Be sure to put in your highest bid
The highest bid wins!