New Little Library at PIC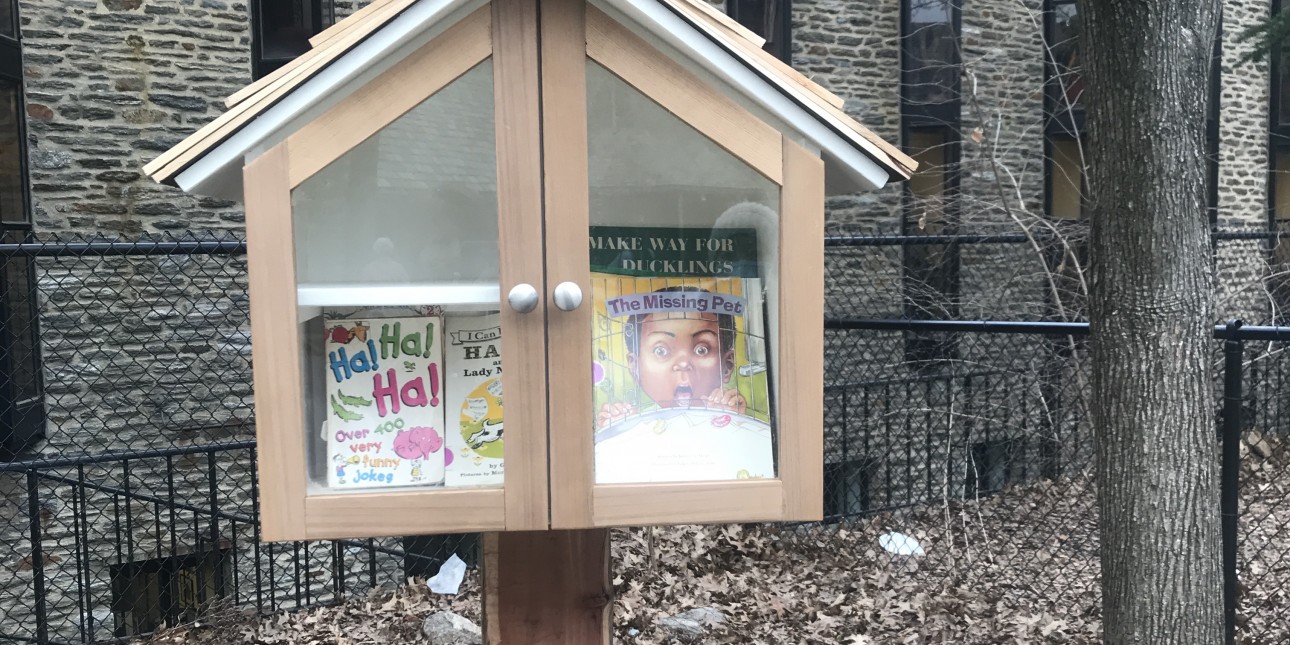 In honor of this year's Children's Book Fest, PIC's Diversity & Equity Committee has established a new Little Free Library along the driveway.
The project is grounded in the Book Fest's spirit of sharing books at no cost, building community, and inspiring young readers. It will be open to all families in the neighborhood.
Check it out the next time you're near PIC!