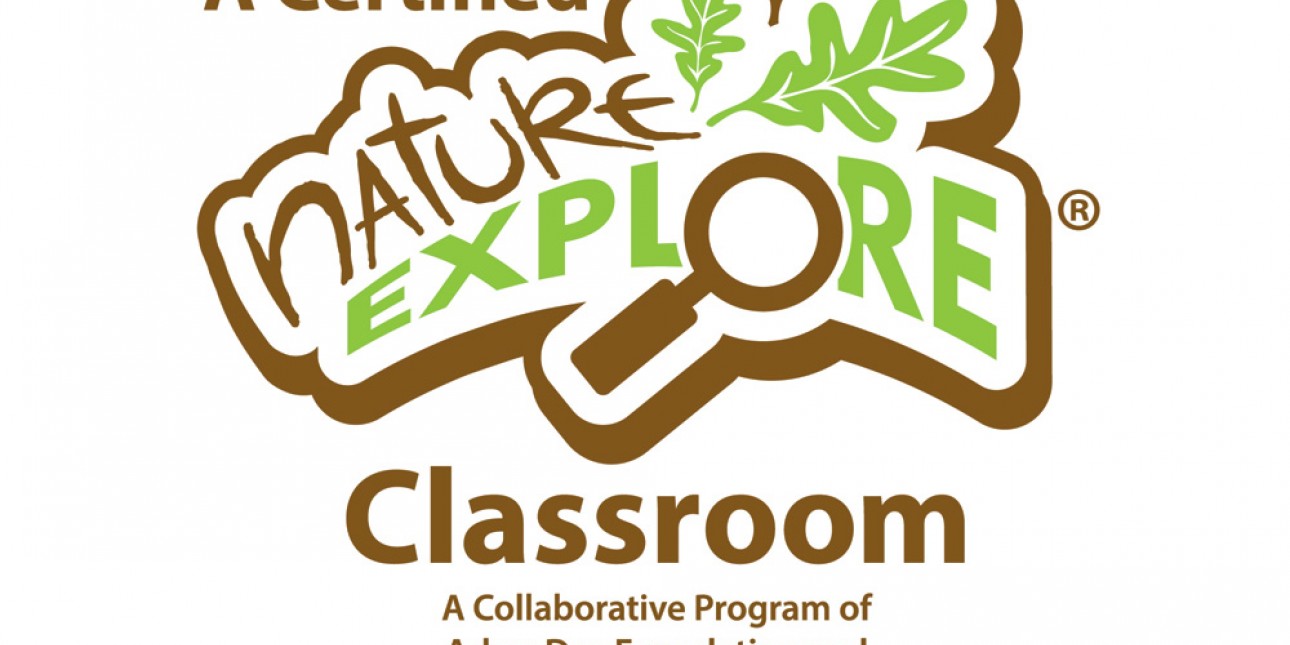 PIC is thrilled to announce that the recently completed Magic Circle Nature Playground has earned national certification as a Nature Explore classroom from the Dimensions Educational Research Foundation and the Arbor Day Foundation.
With this recognition PIC joins a network of organizations that have embraced nature-based outdoor learning in response to the growing disconnect between children and nature.
When asked about the big news, PIC Executive Director Debbie Green said, "I am amazed by the imaginative play I witness every time I enter the playground. With incredible generosity from all of our supporters, we created something very magical and I am proud to be the first outdoor play space in the city of Philadelphia to earn this certification."
See PIC featured on the Nature Explore website.
Read more about the Magic Circle Nature Playground on the PIC website.