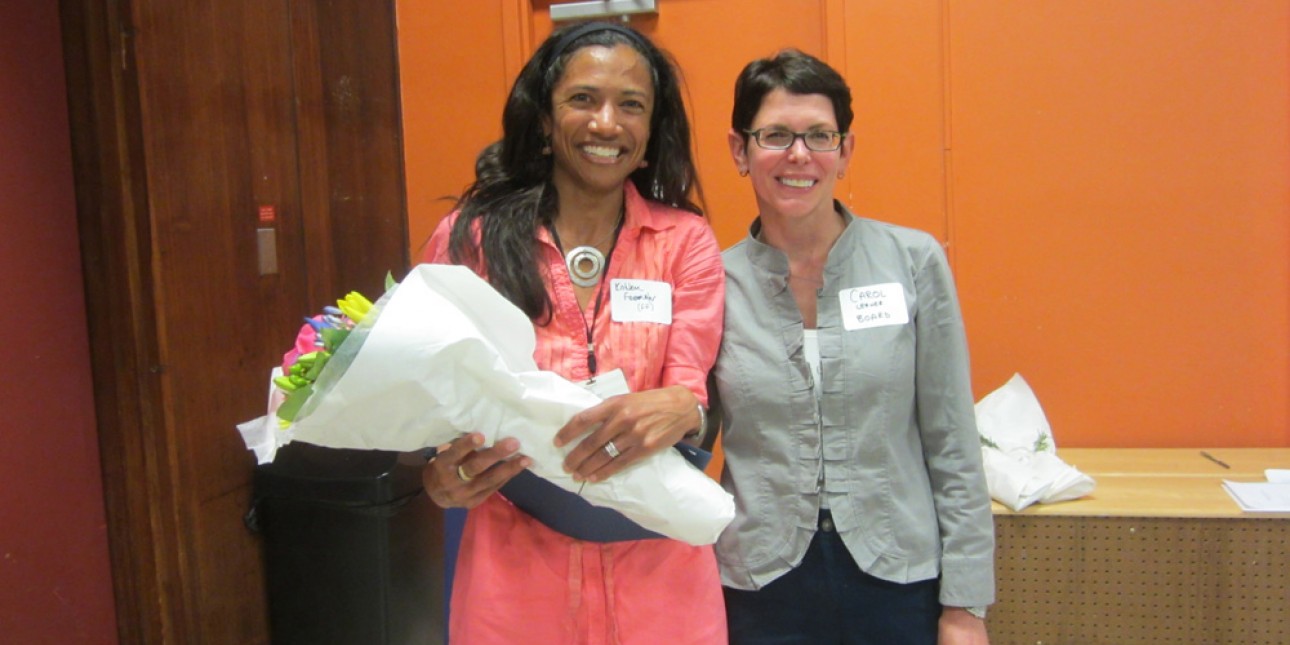 At last night's annual family meeting,
Executive Director 
Debbie Green highlighted projects and events from the past year and
 presented what families can expect at PIC in the year ahead.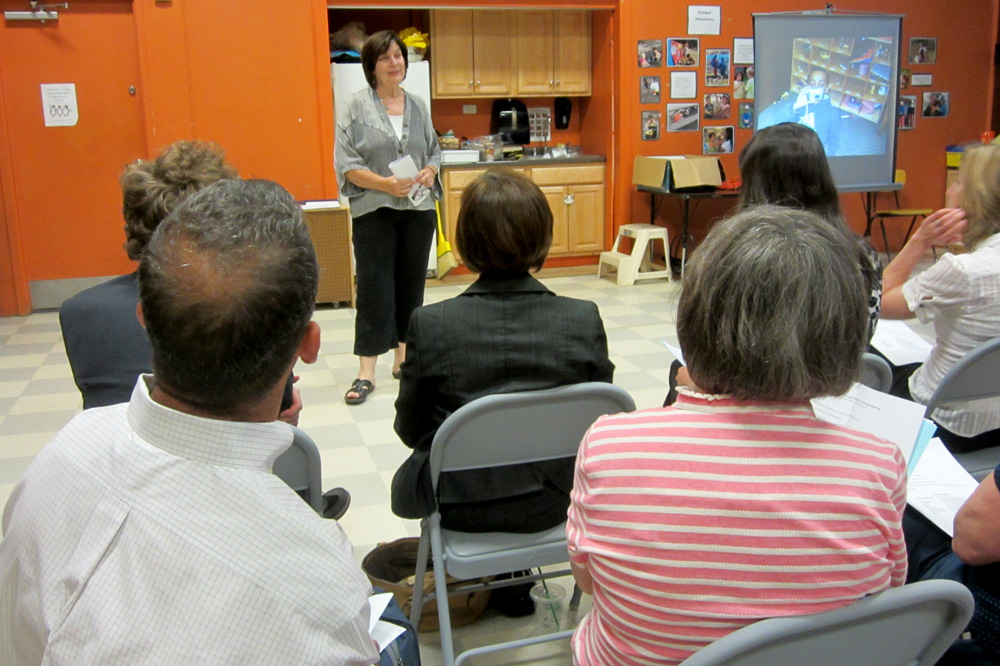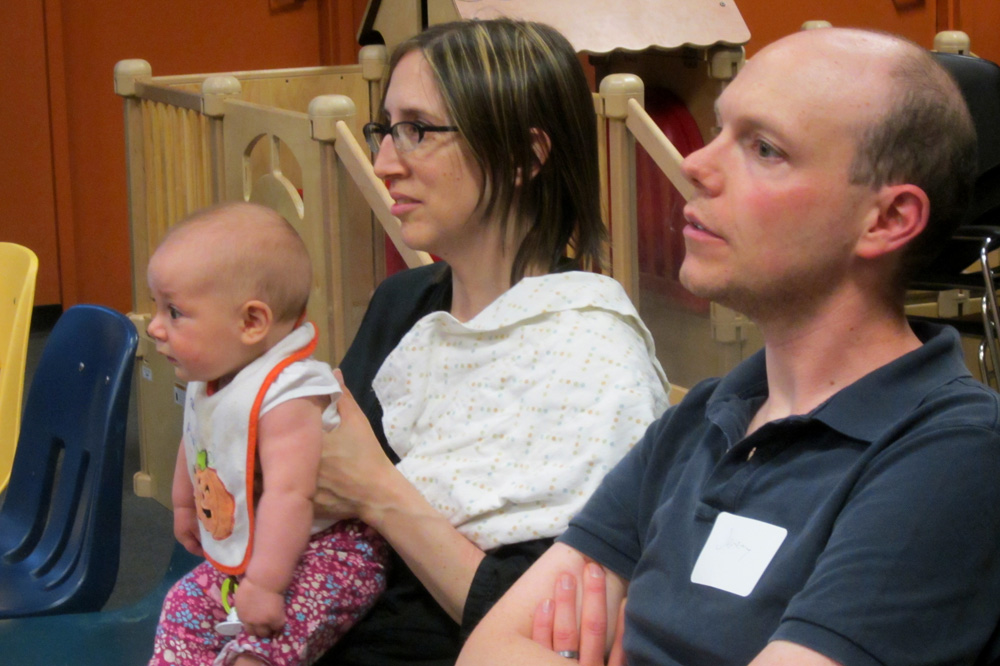 This meeting is also the time when the PIC membership, which includes 
all families, votes on the new slate of directors who will serve on 
the PIC Board beginning in September.
We welcomed incoming Board members, Margie Arendt (sons Rainer is a Starlight and Rowan is a Roadrunner), Angela Curry (sons Finbarr is a Moonbeam and Desmond is a Wild Thing), Hien Lu (Daughters Penelope is a Rainbow and Sylvia is a PIC alumna), and Vicki McGarvey (son Finnian is a PIC alumni and daughter Aislin is a Firefly).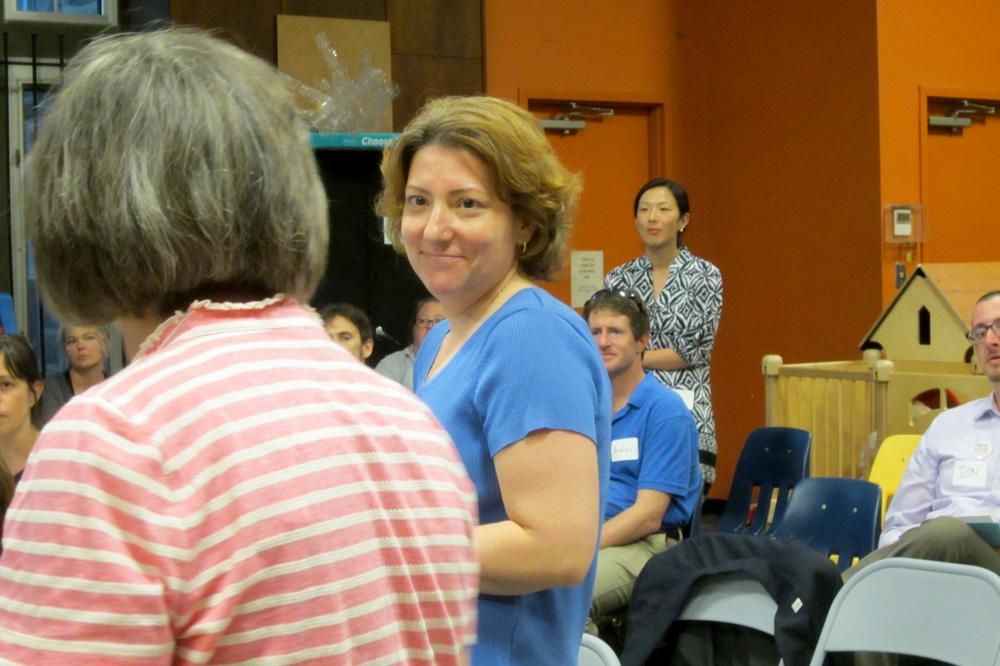 We also said thank yous to Kristen Feemster, Monica Calkins Wagner, and Kaitlin Gurney, who roll off the Board of Directors at the end of this term.
Finally, the meeting ended with questions and comments from those in attendance.
PIC families can look for more details on the meeting in next week's June PIC News Monthly.