Fall Family Festival 2022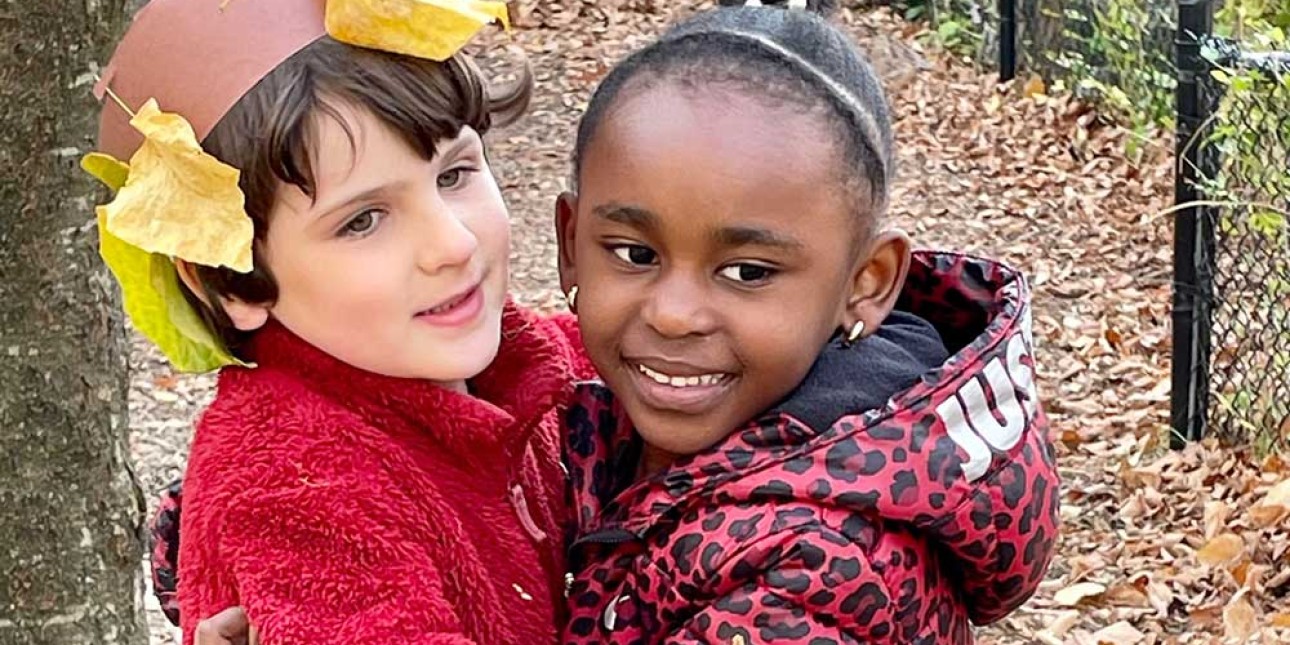 At PIC's Fall Family Festival we celebrated the season with lots of fun. Children experienced glue goop, spaghetti worms, and pools full of leaves. Young artists used apple pieces covered in paint to make masterpieces. We had family and teacher musicians join us, and an outdoor stage set up with pans and pots to bang on.
Events such as today's Festival are a hallmark of what we do at PIC to bring our community together. The weather was beautiful, activities were amazing, and family involvement was great. It couldn't have been a better day.