Community Potlucks on March 8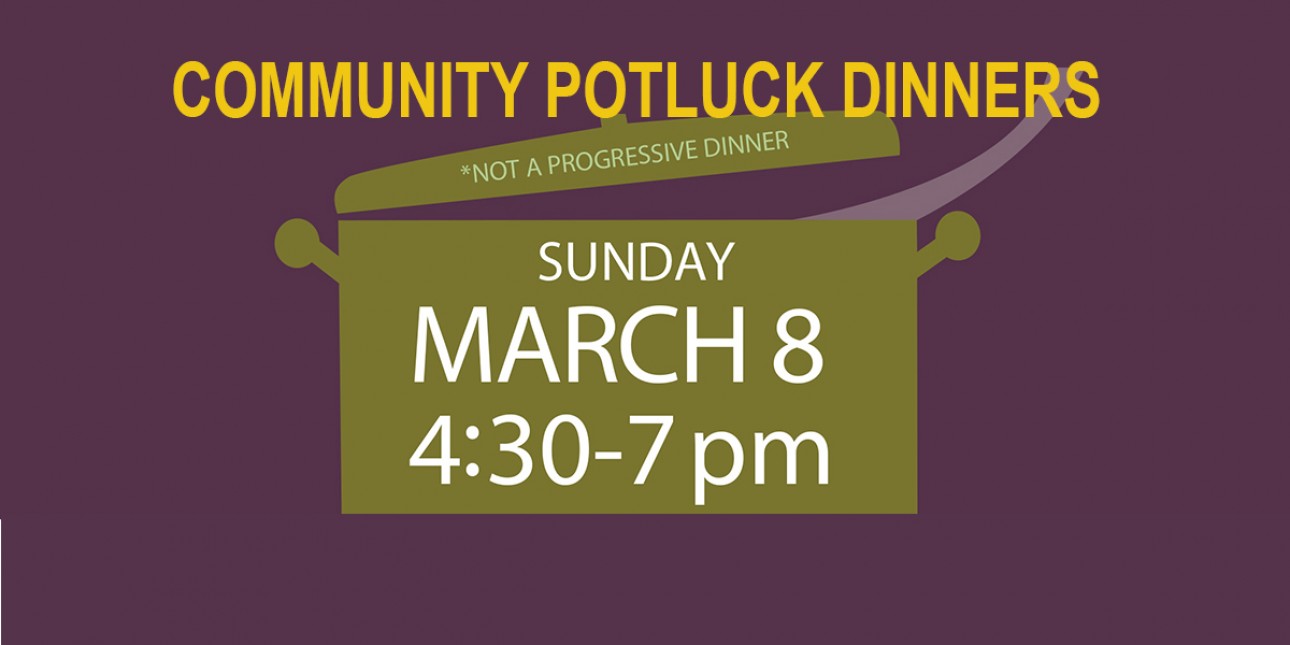 It is time to sign-up to join this year's round of Community Potluck Dinners to be held Sunday, March 8 from 4:30 to 7:00 pm. 
These potlucks are organized annually by the Community Connections Committee. This year, there will be nine potluck locations, each hosted in a PIC family's home. Attending a potluck is a great way to get to know folks outside of your hurried drop-off and pick-up times and a chance to meet families outside of your classroom!
Choose a host or neighborhood from the list below and complete this online RSVP form. Your host will be in touch before the potluck to finalize the details.
Meet your host families: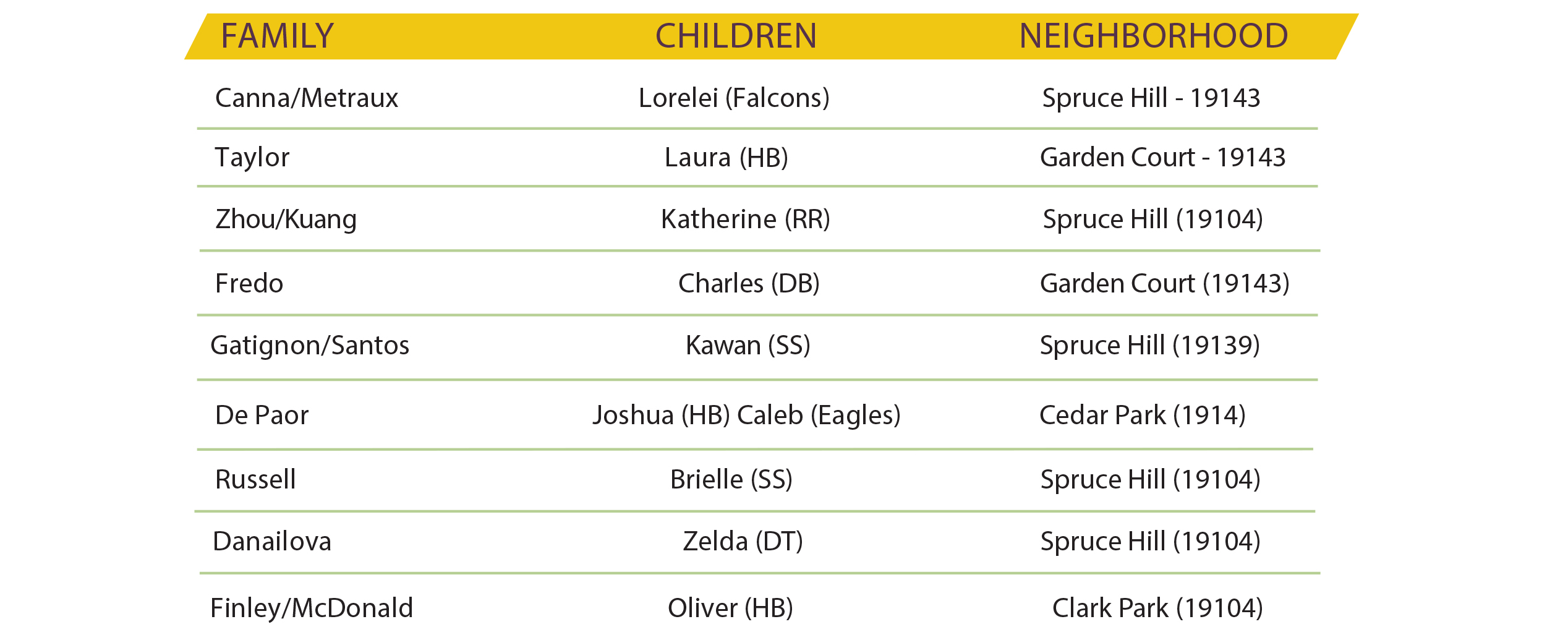 Please note that this is not a progressive dinner, just a plain old potluck at one location.