Children's Book Fest 2020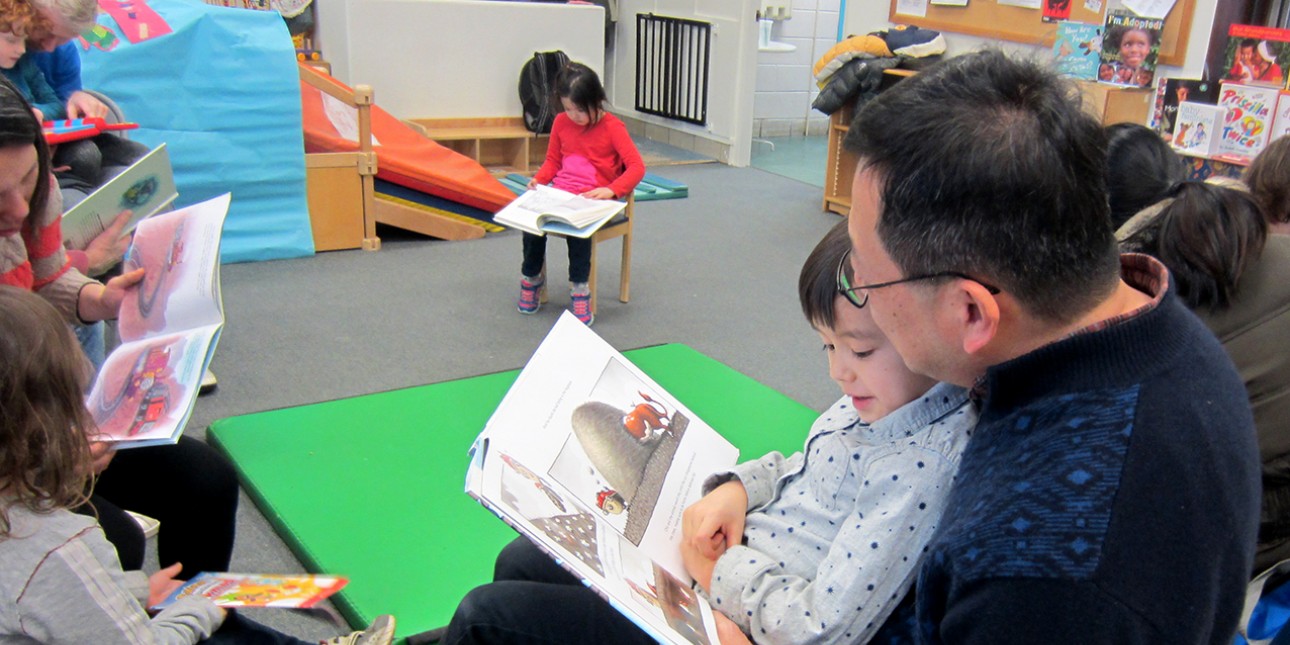 The Community Connection Committee's annual Children's Book Festival will be held January 26, 2019 from 3 - 5 pm in PIC's Small Gym (Spruce).

This FREE, public event is designed to create and nurture a culture of literacy.
With an all-star lineup of readers, we will have a wonderful story time, snacks, free books for kids, and art activities.

Come and celebrate diversity and a love of reading with us!
The Community Connections Committee is looking for volunteers. To get involved, please email CCCommittee@parentinfantcenter.org.