Celebrate Cindy Days at Metropolitan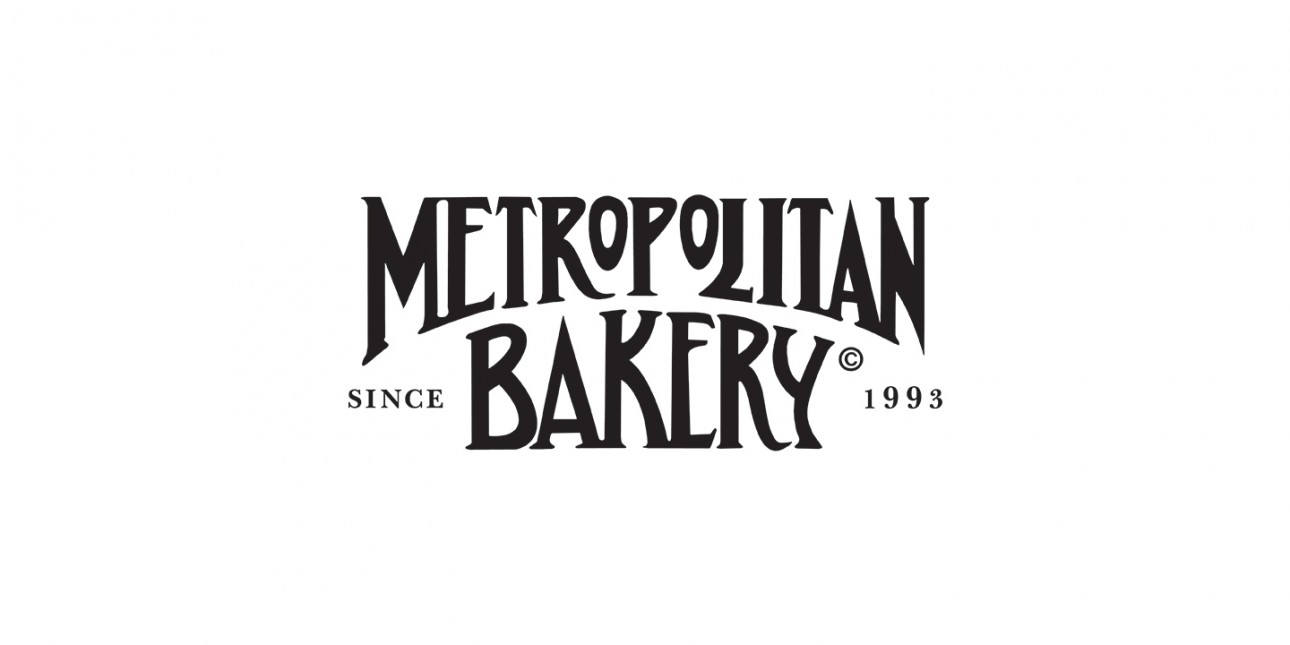 THIS THURSDAY AND FRIDAY, Metropolitan (at 40th and Walnut) is offering 10% off all coffee, tea, chai, and espresso drinks to celebrate their 14th Anniversary.
They will donate 10% of ALL sales over the two days to PIC's Cindy Fund.
Jim (whose daughter is an alumni of PIC's After School Center) and Marcy established "Cindy Days" in 2016 and we are so very grateful for their continued support and friendship.
PLUS: PIC classroom have an exhibit at Metropolitan this month! Take a moment to view exciting artwork by our early learners!