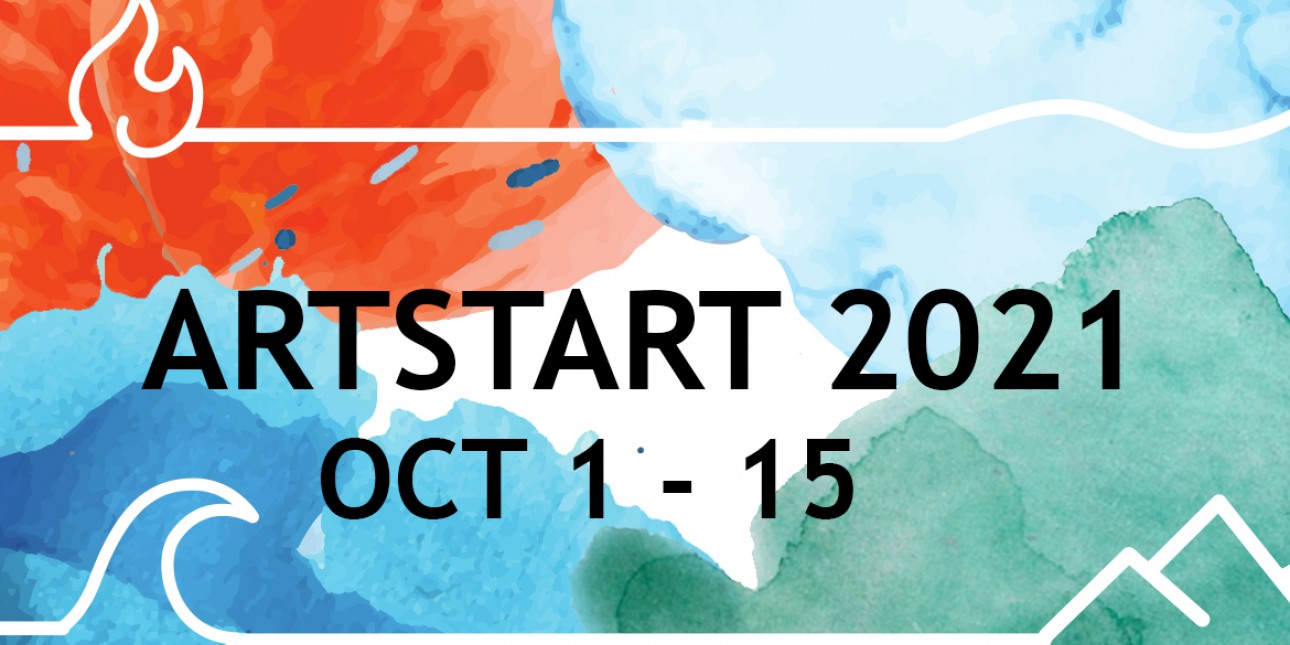 Don't miss ArtStart 2021: In Their Element, which will run from Friday, Oct. 1 through Friday, Oct. 15.
We are excited to continue the tradition of ArtStart, in a new form that features ArtWalks on PIC's open play spaces, as we continue raise funds for our Tuition Assistance Program.
Matching Gift announcement:
Generous donors have come forward with a matching gift pledge of $10,000 for ArtStart!
"We are happy to support the ongoing mission of PIC, to provide incredible childcare and education. We hope that our gift will continue to support PIC's AMAZING teachers and staff, and to help with scholarships and other financial assistance, especially following this incredibly difficult year."
We are honored by the faith of our friends and donors in PIC's mission, and their belief in the importance of early childhood education. Sponsorships and contributions (excluding ticket sales) made to ArtStart 2021 will be matched dollar-for-dollar up to $10,000.
We are incredibly grateful to The Forman Family Foundation for their Benefactor level sponsorship. Their impact will be doubled, thanks to this matching gift challenge.
You too can rise to this challenge and double your gift! Please email Development Manager Karen Stachelek at kstachelek@parentinfantcenter.org.