Applauding Achievement: Joanne Browley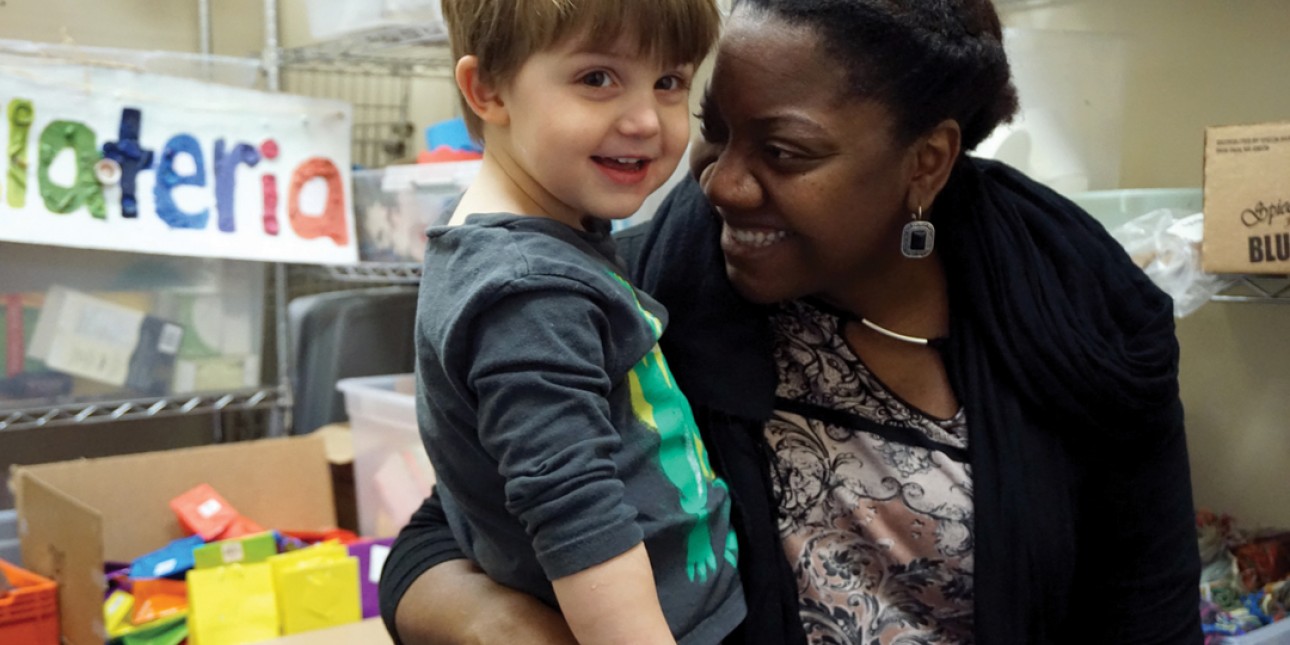 Big news! The National Association for the Education of Young Children (NAEYC) has featured PIC Rainbow Lead Teacher Joanne Browley on the cover of the April/May issue of their professional publication Teaching Young Children (TYC).
The magazine is designed especially for preschool educators. It highlights current thinking on best practices in early childhood education, innovations in the field, current research, and interesting ideas for and from preschool teachers.
Each month, TYC features an exemplary teacher who has a real passion for their work. This month we are thrilled that they have selected to highlight Joanne and the wonderful things she is doing with the toddlers in the Rainbows classroom.