Announcing Children's Book Fest 2021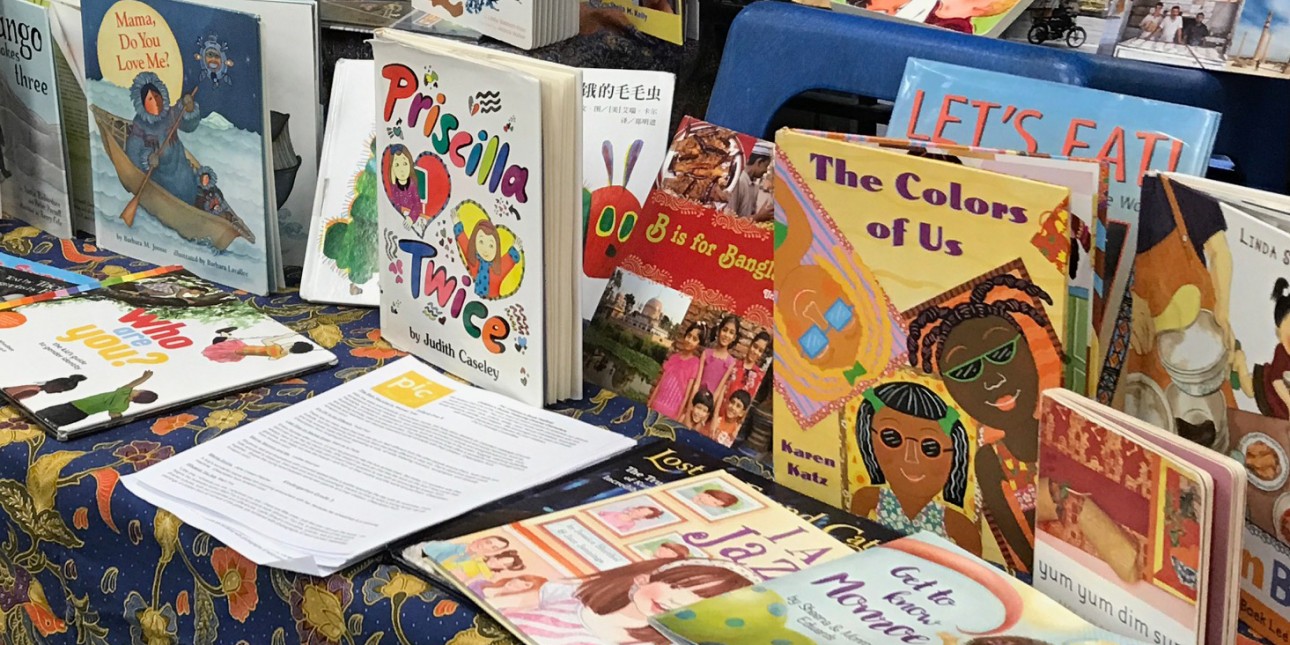 PIC's annual Children's Book Festival is one of our favorite community events. Since we cannot come together to read and exchange books this year, we are taking the event online.
On Feb. 28, we will launch Book Fest 2021 by publishing a page on our website, which will feature videos of dynamic read-alouds by teachers and other members of the PIC community.
This year, as Black History month draws to a close, we are especially looking to elevate the work of Black authors and illustrators. Look for a list of suggested books and more.