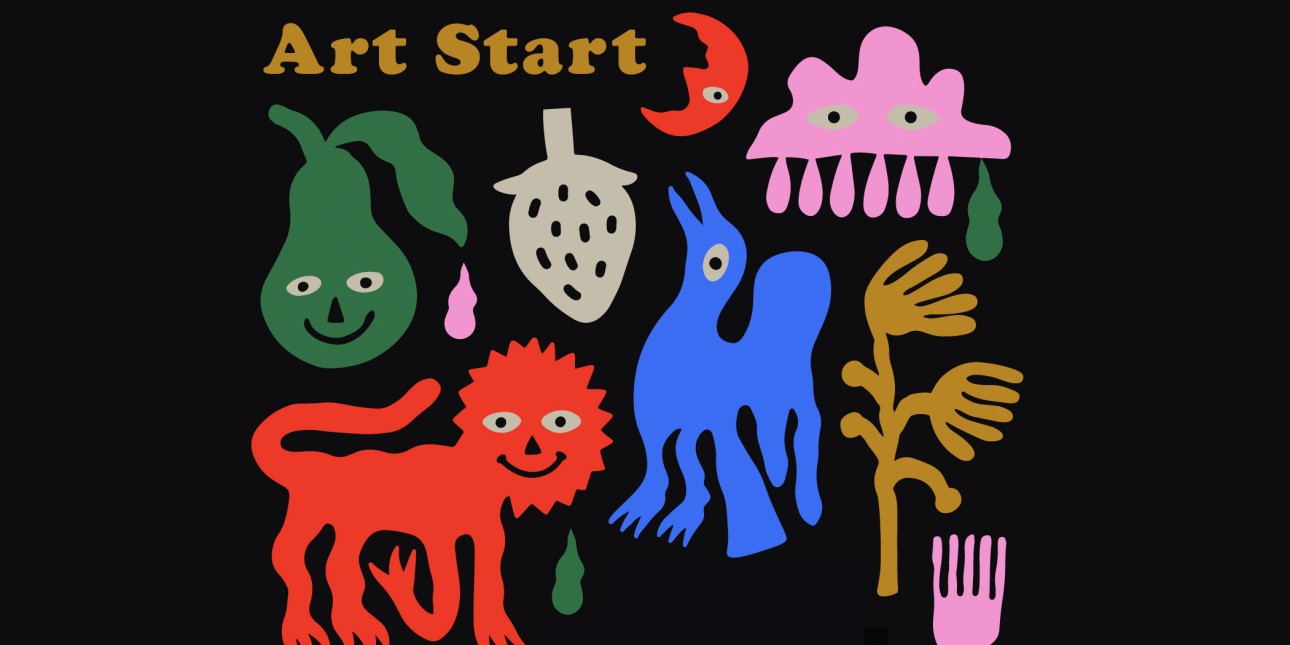 A generous foundation has pledged to match all ArtStart donations (ticket sales not included), up to $15,000. This generous foundation will award their gift to improving and refreshing PIC's Nature Playground. All individual matching gifts (excluding ticket sales) will be dedicated to the PIC's Tuition Assistance Program.
Your gift will give more children the high quality start they need. Through PIC's tuition assistance program families of all income levels have the chance to be at PIC.
Do you work for a company with a matching gift program? If so, your contribution can have triple the impact!