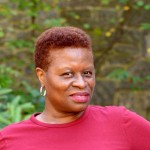 Kim Farmer
First Up
Teach the child, teach the family, teach the community, teach the world.
Kim Farmer has been in early education for several decades. She attended Chestnut Hill College (BS, ECE) and Arcadia University (M.Ed, Elementary Education). During her time in the field, she has served in many and varied roles. Kim continues to be a life-long learner as well as an educator/coach in the area.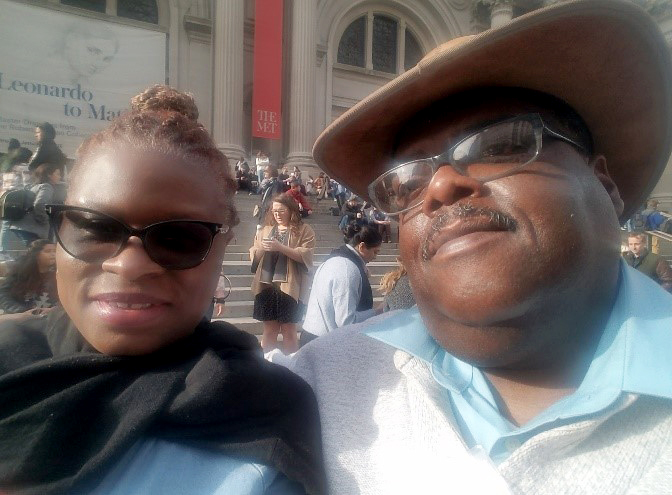 Kim is currently employed at First Up: Champions for Early Education as an ECE Specialist. In this role, she works with childcare programs to improve learning experiences inside the classroom.
She recently worked with Smith Memorial Playground and PIC in the Slide Into Success initiative to support teachers and directors as they work to bring high quality approaches to their programs. Kim specifically worked with participants to improve the learning environment using nature-based materials.
Kim is a true believer in "each one can teach one." She lives by her mantra and shares why it is so important. She feels that PIC exhibits this with all who enter the doors.
Married for 30 years, Kim is the oldest of three children, and the great aunt to a fabulously bright seven-year-old. She enjoys travel, good food, and a good book.