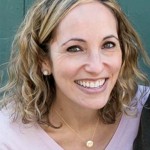 Leigh Rosen Gantz
University of Pennsylvania
Leigh serves as a Director in the Office of the Executive Vice Dean and Chief Scientific Officer in the University of Pennsylvania's Perelman School of Medicine.
 
She and her husband Jay live in West Philadelphia, with daughters Madeline, who attends PIC's Afterschool Program, and Margot, a pre-kindergartener in the Road Runners.  Both kids have been at PIC since infancy, and Team Gantz is tremendously appreciative of their stellar experience.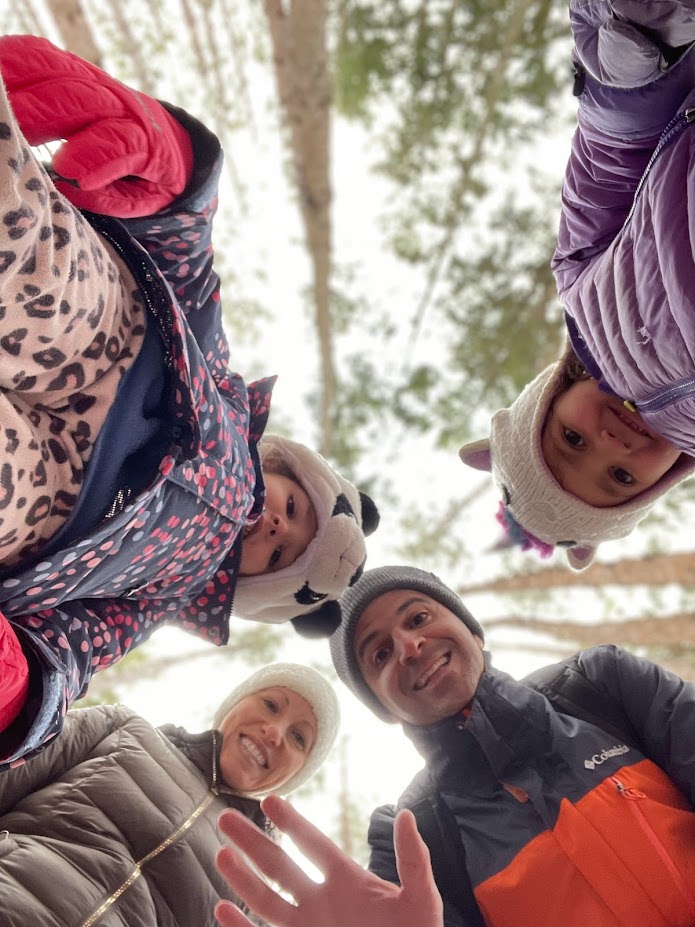 Leigh serves as Vice President of PIC's Board of Directors, and is thrilled to support this incredible institution.