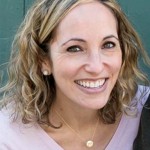 Leigh Rosen Gantz
University of Pennsylvania
Leigh serves as the Director of Research Integration for the Office of the Executive Vice Dean and Chief Scientific Officer in the University of Pennsylvania's Perelman School of Medicine.
Leigh and her husband Jay are thrilled to see their daughters Madeline, a toddler in the Sunshines, and Margot in the Bumblebees infant/young toddler classrom, flourishing in the warm and learning-oriented environment of PIC. They feel secure in the knowledge that Maddie and Margot are getting the best possible education and care on a daily basis.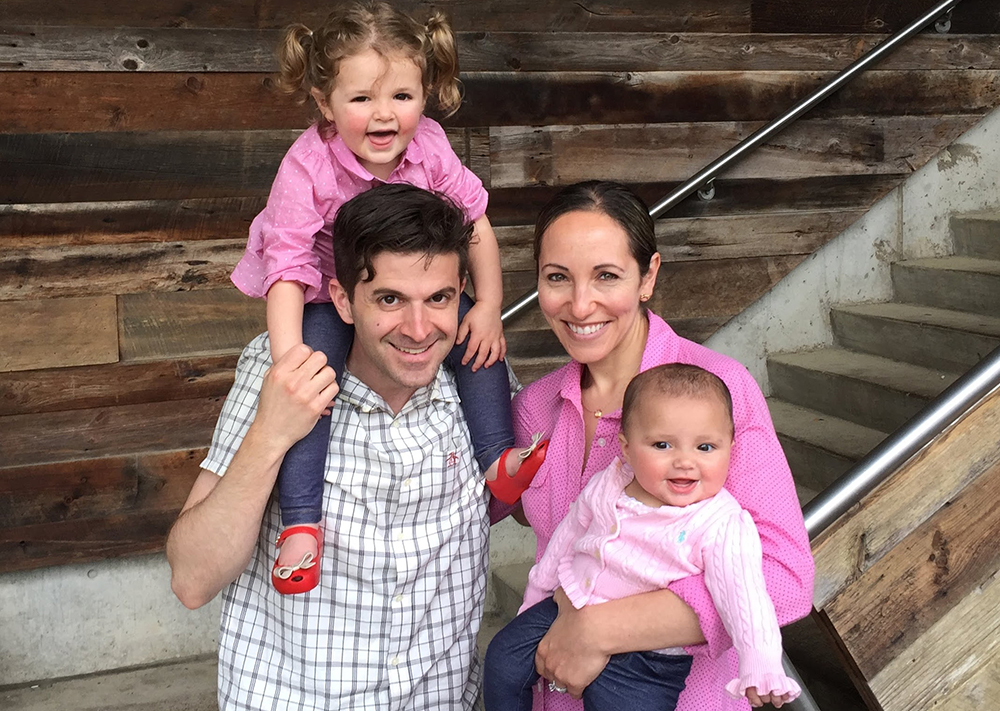 Leigh is continually impressed with the teachers, administration, parents, and kids at PIC. She is pleased to co-chair the Governance Committee, and is thrilled to support the management of this incredible institution that has already given so much to her family.