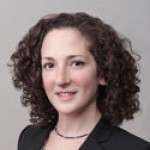 Kim Koziara
FINRA
I am regularly amazed by the creativity, energy and thoughtfulness of PIC's wonderful teaching staff. They're not only our children's educators—they're our extended family.
Kim is an attorney with the Financial Industry Regulatory Authority (FINRA) in the Department of Enforcement. She lives in the Spruce Hill neighborhood, and enjoys her weekday-morning family walks to "school."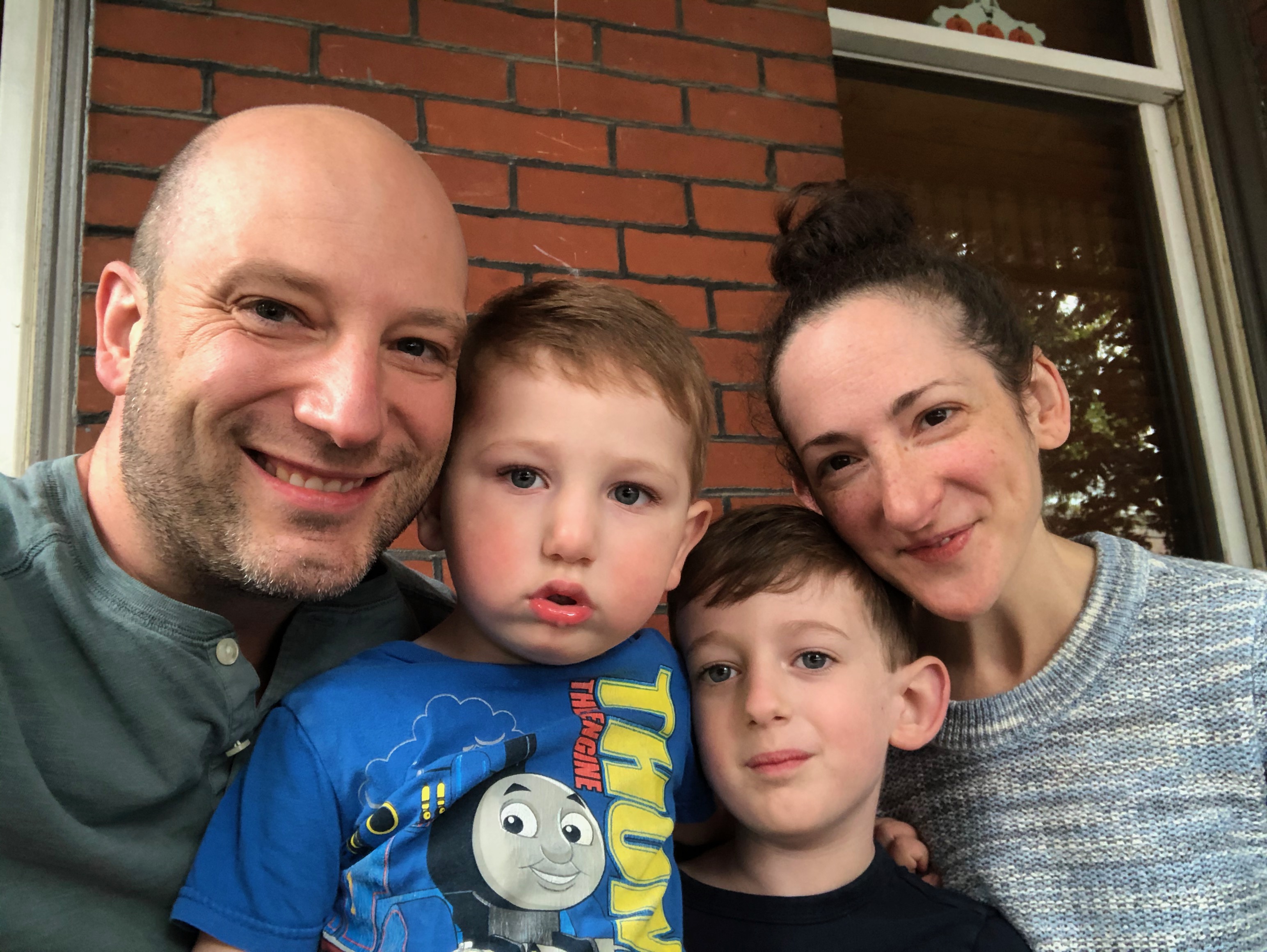 Kim has been a PIC parent since 2016, when she moved with her family to West Philadelphia. Her older son was a Wild Thing and a Moonbeam, and is now a proud Firefly.  Her younger son is following in his older brother's footsteps, and adores his Wild Thing teachers.
Kim appreciates PIC's commitment to providing a diverse, nurturing community where children can grow together, and learn from one another. She spent multiple years on the Art Start Committee, helping to fundraise for the annual Art Start gala. She has also enjoyed countless hours in the small gym, pulling birthday cake (and other food stuff) from her children's hair.