Give to COVID-19 Relief Fund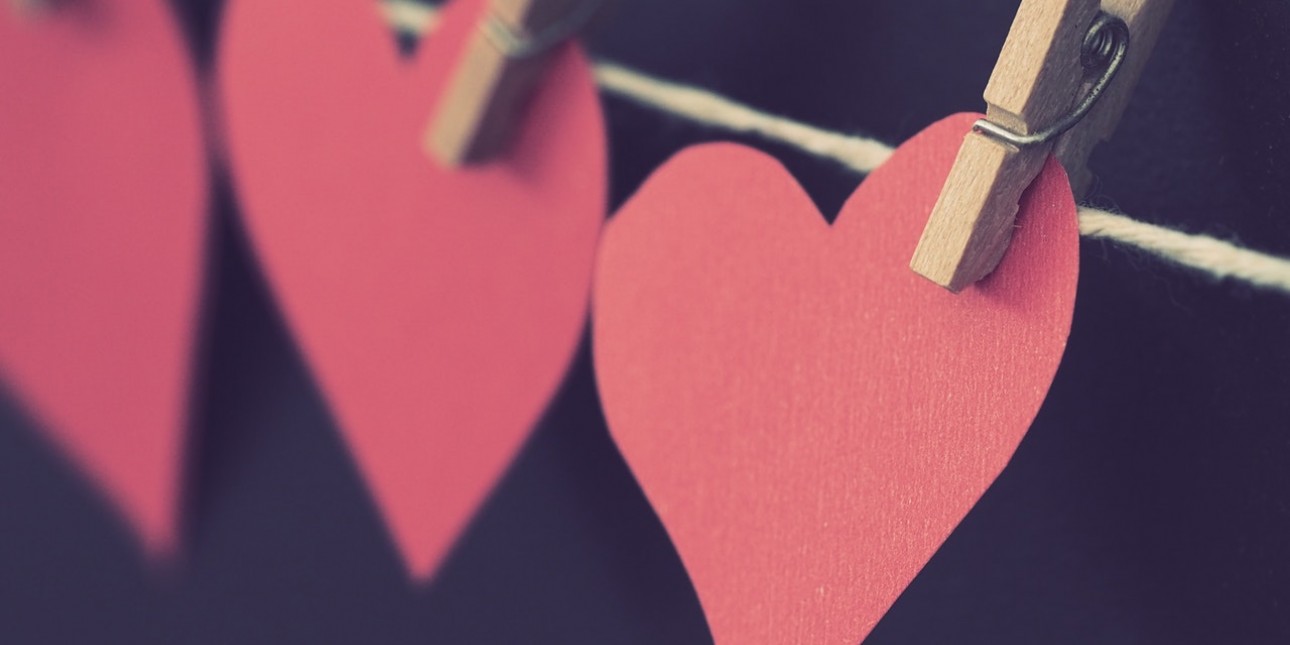 The COVID-19 crisis caused PIC to close its doors to staff and families on March 16, 2020 and we will remain closed until the state mandate is lifted.
Our classrooms are empty. Like you, our children and teachers are at home. The consequences of this are absolutely devastating.
We are committed to our families and staff. While we are not charging families tuition, our teachers are continuing the classroom connections that provide children and families comfort during this tough time.
We are not in the building, but our operating expenses continue. It will take the kindness and generosity of PIC families, alumni, and friends to help PIC survive this emergency and gather once again as a community of children, teachers, and families.
Your contribution to PIC will enable us to plan for the time when children and teachers will be back in their classrooms.